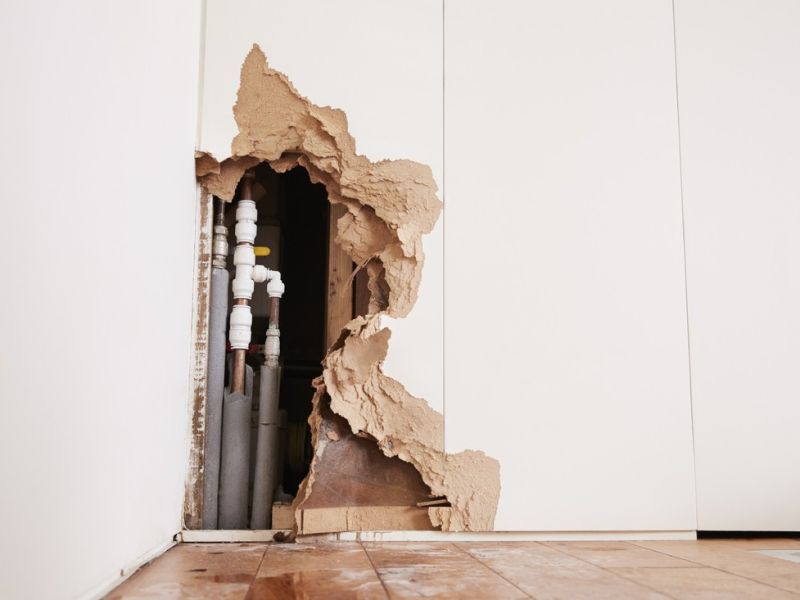 Introduction
Houston Restoration Group is the premier 24/7 water damage restoration company in Houston. With our expertise and state-of-the-art equipment, we provide comprehensive services for water damage restoration, emergency water damage repair, water damage cleanup, and flood damage repair. Our team of highly trained professionals is available around the clock to help you minimize the damage caused by water and restore your property to its pre-loss condition.
Water Damage Restoration Services
At Houston Restoration Group, we offer a wide range of water damage restoration services to address any type of water-related disaster. Our services include:
Water extraction and removal
Drying and dehumidification
Structural drying and repair
Carpet and upholstery cleaning
Content restoration
Mold removal and remediation
Insurance claim assistance
Emergency Response
We understand that water damage can occur at any time and it requires immediate attention. That's why we offer 24/7 emergency response services. Our team is always ready to respond to your call and quickly mitigate the damage. Our fast response time can help prevent further damage and reduce the overall restoration costs.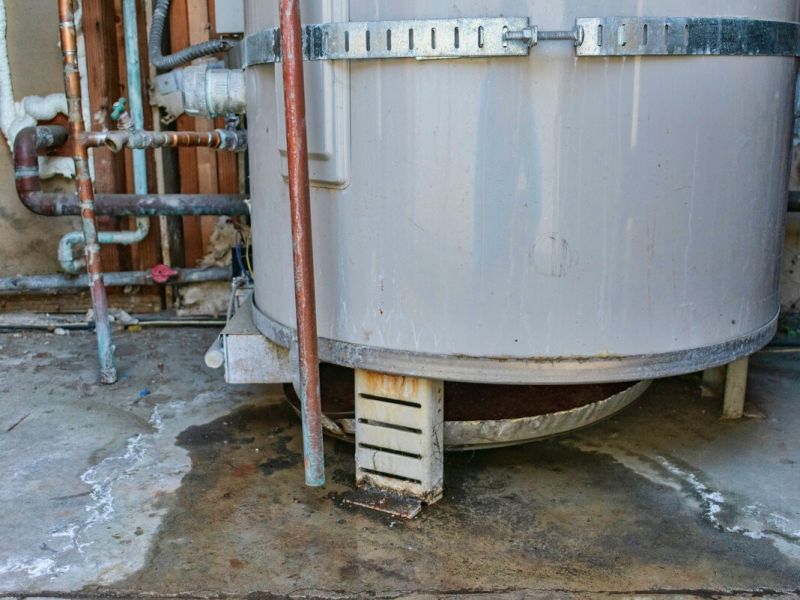 Expert Technicians
Our team of expert technicians is highly trained and experienced in handling all types of water damage situations. They utilize advanced techniques and equipment to efficiently extract water, dry the affected areas, and restore your property. We are committed to providing the highest quality of service and ensuring your satisfaction.
Insurance Claim Assistance
Dealing with insurance claims can be a complex and time-consuming process. Our team at Houston Restoration Group has extensive experience in working with insurance companies and can assist you in filing your water damage insurance claim. We will document and evaluate the damage, provide detailed reports, and work directly with your insurance adjuster to ensure a fair and prompt settlement.
Preventing Water Damage
While we are here to help you with water damage restoration, it is important to take preventive measures to minimize the risk of water damage in the first place. Here are some tips to prevent water damage:
Regularly inspect and maintain your plumbing system
Install a sump pump in your basement
Ensure proper drainage around your property
Check and maintain your gutters and downspouts
Inspect and repair any leaks or cracks in your roof
Keep your property well-insulated
Water Damage Statistics
Water damage is a common issue that many homeowners face. Here are some important facts and statistics about water damage:
10% of households will waste over 90 gallons of water each day through minor leaks and drips. Fixing these drips can represent an average of 10% savings on your water bill.
Homes in the United States leak over one trillion gallons of water every year.
The typical price range to restore water damage across the US is between $1,240 and $5,342.
Every year, there are numerous water damage claims made by homeowners.
Choose Houston Restoration Group
When it comes to water damage restoration in Houston, choose Houston Restoration Group. We are committed to providing top-notch services and ensuring your complete satisfaction. Contact us at 281-519-7318 or visit our website for more information.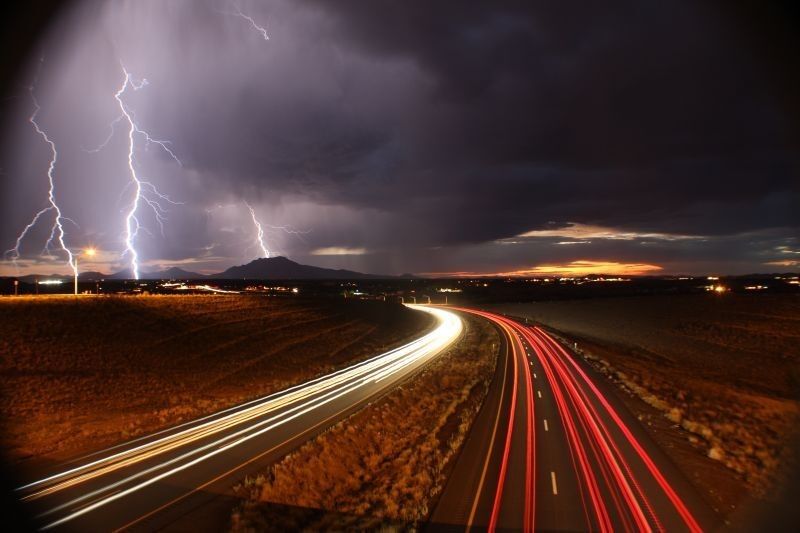 Frequently Asked Questions
What is the importance of water damage restoration?
Water damage restoration is important because it helps prevent further damage to your property and reduces the risk of mold and mildew growth. Additionally, prompt restoration can help minimize the overall cost of repairs.
How long does water damage restoration take?
The duration of water damage restoration depends on the extent of the damage. It can take anywhere from a few days to a few weeks. Our team will assess the damage and provide you with an estimated timeline during the initial inspection.
For more information about water damage restoration, you can visit the following resources: