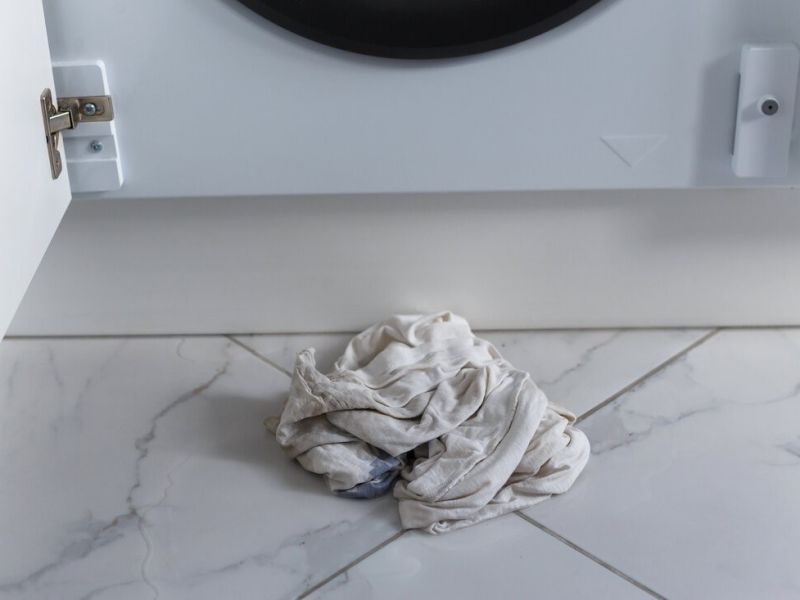 About Houston Restoration Group
Houston Restoration Group is a trusted provider of mold removal services and water damage restoration. With extensive experience in the industry, we are committed to helping homeowners and businesses recover from water damage and ensure a safe and healthy environment.
Services Offered
Mold Removal Services
Our team of experts specializes in comprehensive mold removal services. We use advanced techniques and equipment to identify and remove mold from affected areas. Whether it's a small patch or extensive mold growth, we have the skills and expertise to handle the job.
Water Damage Restoration
In addition to mold removal, we also provide water damage restoration services. Our knowledgeable technicians assess the extent of water damage and create a customized plan to extract water, dry the affected areas, and restore your property to its pre-loss condition.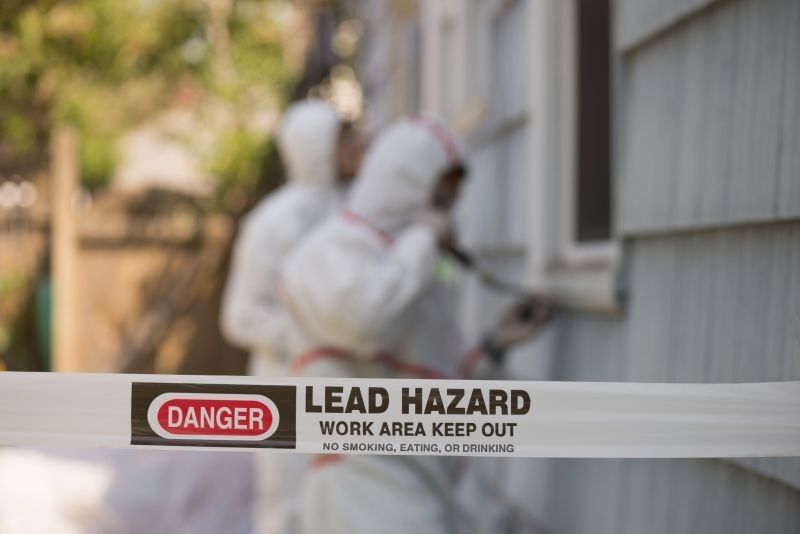 Emergency Water Damage Repair
We understand the urgency of water damage situations. That's why we offer 24/7 emergency water damage repair services. Our team responds quickly to mitigate further damage and restore your property as soon as possible.
The Importance of Mold Removal and Water Damage Restoration
When left untreated, mold growth and water damage can lead to serious health issues and structural damage. Mold spores can cause respiratory problems, allergies, and other health complications. Water damage can weaken the structure of your property and promote the growth of mold and mildew.
By investing in professional mold removal services and water damage restoration, you can:
Ensure the safety and health of your family or employees
Prevent further structural damage
Eliminate mold and its harmful effects
Restore your property's value
Our Process
At Houston Restoration Group, we follow a thorough process to provide effective mold removal and water damage restoration:
1. Inspection and Assessment
Our team conducts a detailed inspection to determine the extent of mold growth or water damage. We use advanced tools and techniques to identify hidden sources and moisture levels.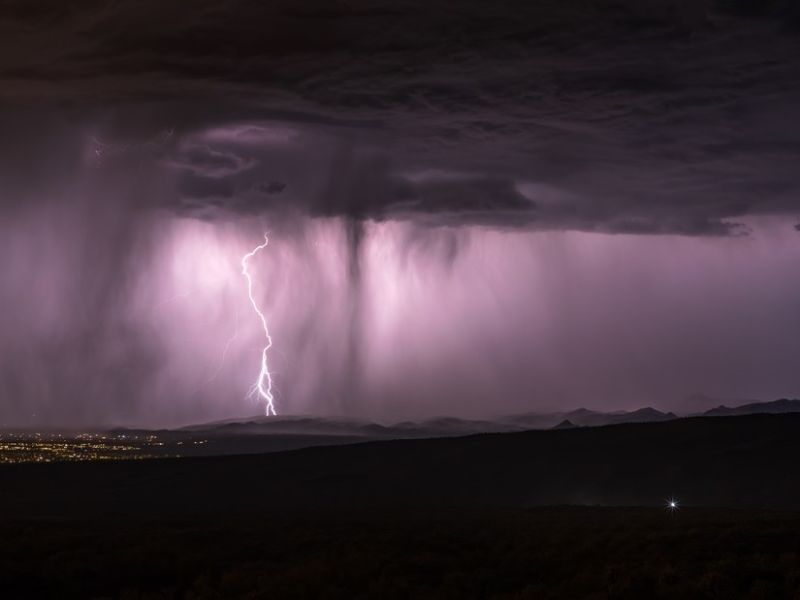 2. Containment
To prevent the spread of mold spores or further water damage, we establish proper containment measures. This includes sealing off affected areas and implementing protective measures.
3. Mold Removal and Water Extraction
We employ specialized equipment and techniques to remove mold and extract excess water. Our team follows industry best practices to ensure thorough removal and drying.
4. Drying and Dehumidification
After the mold removal and water extraction process, we thoroughly dry the affected areas using powerful drying equipment and dehumidifiers. This helps prevent future mold growth and promotes complete restoration.
5. Restoration and Repair
Once the affected areas are dry, we proceed with the restoration process. This may involve repairing damaged structures, replacing materials, and restoring your property to its pre-loss condition.
Why Choose Houston Restoration Group
There are several reasons to choose Houston Restoration Group for your mold removal and water damage restoration needs:
Experienced Professionals: Our team consists of experienced and certified professionals who are well-equipped to handle any mold or water damage situation.
Advanced Techniques and Equipment: We utilize the latest techniques and equipment to ensure efficient and effective mold removal and water damage restoration.
24/7 Emergency Services: We understand that water damage can occur at any time. That's why we offer 24/7 emergency services to respond to your needs promptly.
Insurance Claims Assistance: We provide assistance with insurance claims to simplify the process and help you navigate through the paperwork.
Contact Houston Restoration Group
If you are in need of mold removal services or water damage restoration, don't hesitate to contact Houston Restoration Group. Our team is ready to assist you in restoring your property and ensuring a safe and healthy environment.
Phone: 281-519-7318
Website: https://houstonrestorationgroup.com
What are the dangers of mold growth?
Mold growth can lead to various health issues, including respiratory problems and allergies. Additionally, mold can cause structural damage to your property if left untreated.
Why is it important to address water damage immediately?
Water damage can quickly escalate and cause further complications, including mold growth and structural damage. Addressing water damage immediately helps prevent further issues and reduces restoration costs.
Sources:
Important Facts and Statistics about Water Damage, Water Restoration, Flood Cleanup, and Mold:
10% of households will waste over 90 gallons of water each day through minor leaks and drips. Fixing these drips can represent an average of 10% savings on your water bill. (Source: Water Damage Statistics [2023])
Homes in the United States leak over one trillion gallons of water every year. (Source: Water Damage Statistics – Water Damage Restoration Industry Data)
The typical price range to restore water damage across the US is between $1,240 and $5,342. (Source: Water Damage Statistics (2023) – RubyHome.com)
According to Entrusted, the first 24 to 48 hours are critical when dealing with water damage, as this is all the time mold and other microorganisms need to begin growing and thriving. (Source: 3 Interesting Facts About Water Damage – Entrusted)
Mold and mildew growth can start within 24 hours of flooding. (Source: Amazing Facts about Water Damage Restoration)
A quick response to water damage can help prevent further complications and reduce restoration costs. (Source: Water Damage Facts Every Homeowner Should Know)
For more information, you can call us at the following numbers: