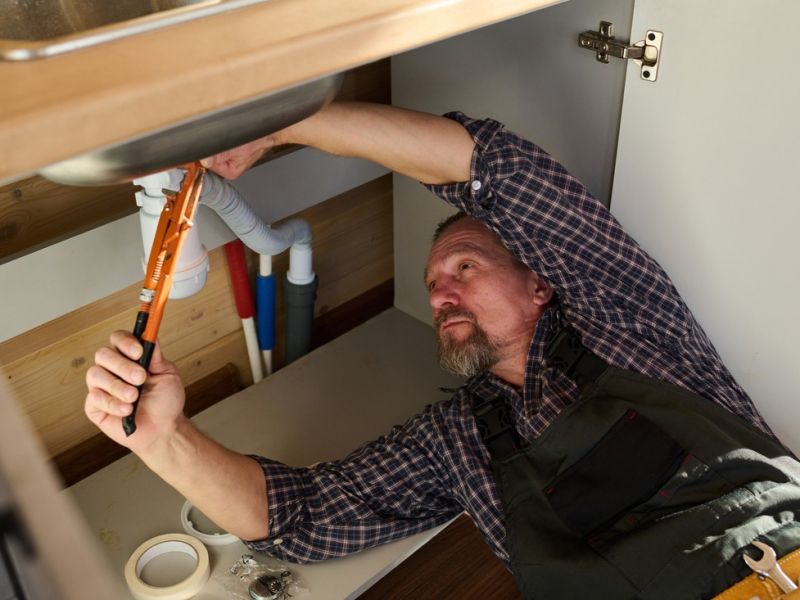 Professional Emergency Plumbers in Houston, Texas
When faced with a plumbing emergency, such as burst pipes, leaking pipes, or other pipe-related issues, it's crucial to take immediate action. Ignoring or delaying repairs can lead to severe water damage, affecting your property and belongings. In such situations, it's essential to rely on professional emergency plumbers who can address the issue promptly and effectively.
Quality Pipe Repairs and Solutions
At Houston Restoration Group, we understand the urgency of plumbing emergencies. Our team of skilled and experienced plumbers is available 24/7 to provide immediate pipe repairs and solutions in Houston, Texas, and nearby areas. Whether you're dealing with broken pipes, leaking pipes, pipe bursts, or any other plumbing issues, we have the expertise and resources to handle it all.
Our plumbers are equipped with state-of-the-art tools and equipment to detect and repair pipe damage efficiently. We use advanced techniques and follow industry best practices to ensure long-lasting solutions. Our goal is to restore your plumbing system to its optimal functionality and prevent further damage.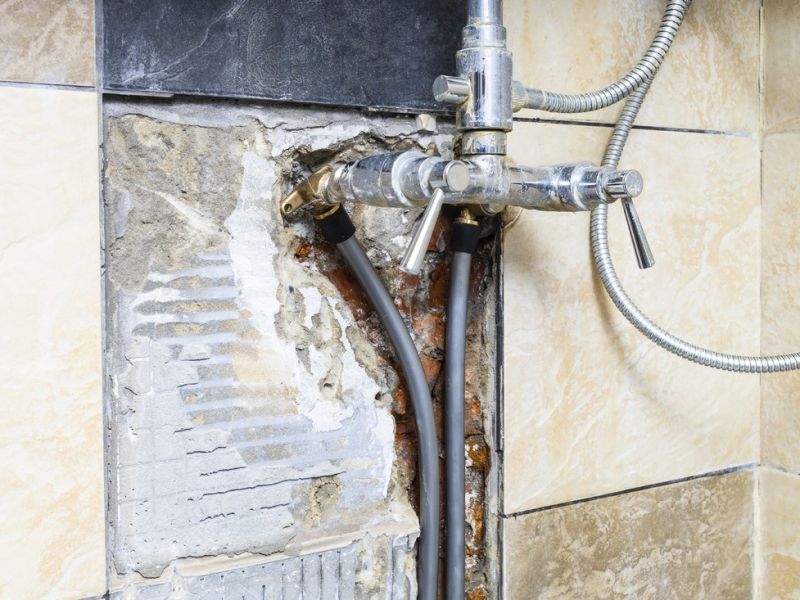 Water Damage Restoration
When pipes burst or leak, it often results in water damage to your property. Water damage can quickly spread and cause significant structural damage if not addressed promptly. At Houston Restoration Group, we specialize in water damage restoration. Our team not only fixes the plumbing issue but also provides comprehensive water damage mitigation and restoration services.
We employ proven techniques and advanced drying equipment to remove water and moisture from affected areas. Our experts assess the extent of the damage and develop a tailored restoration plan to minimize disruptions and restore your property to its pre-damage condition.
Why Choose Houston Restoration Group?
When it comes to emergency plumbing services and water damage restoration in Houston, Texas, there are several reasons why Houston Restoration Group stands out:
24/7 Availability: We understand that plumbing emergencies can happen at any time. That's why our team is available 24/7 to provide immediate assistance and resolve your plumbing issues.
Expertise and Experience: Our plumbers have extensive experience in handling various plumbing emergencies. They undergo regular training to stay updated with the latest techniques and industry standards.
Quick Response Time: We prioritize emergency situations and aim to reach your location promptly. Our swift response time ensures that the damage is minimized, and repairs are carried out efficiently.
High-Quality Workmanship: We take pride in delivering top-notch workmanship. Our team is dedicated to providing durable and reliable repairs and solutions that stand the test of time.
Comprehensive Services: In addition to emergency pipe repairs, we offer a wide range of restoration services, including water damage restoration, fire damage restoration, mold remediation, and more.
When you choose Houston Restoration Group, you can trust that you're in capable hands. Our prompt and professional service ensures that your plumbing emergency is resolved effectively, preventing further damage and minimizing the impact on your property.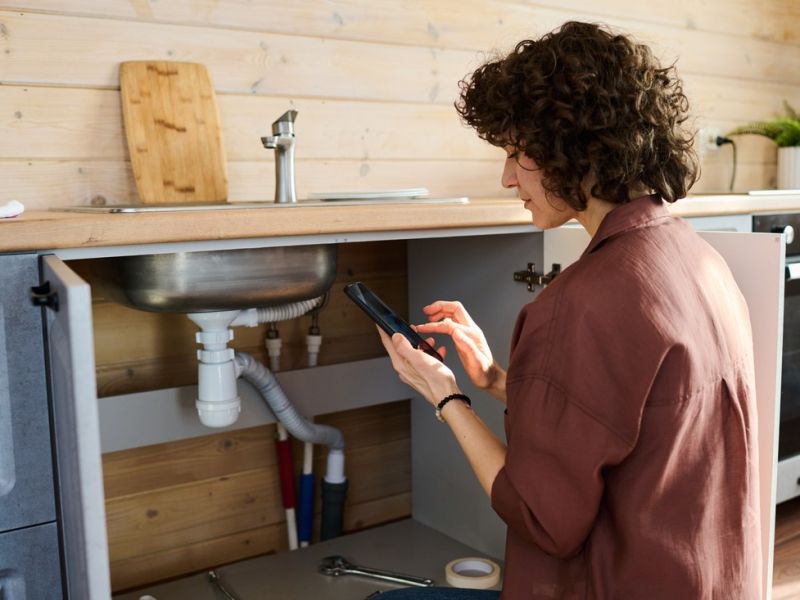 FAQs
What should I do if I have a Burst Pipe?
If you discover a burst pipe, it's essential to take immediate action. Here are a few steps you can take:
1. Turn off the main water supply to prevent further water damage.
2. Contact professional emergency plumbers like Houston Restoration Group.
3. Remove any valuable items or furniture from the affected area.
4. Document the damage for insurance purposes.
5. Follow the guidance of the professionals for repair and restoration.
How much does it cost to repair a burst pipe?
The cost of repairing a burst pipe can vary depending on various factors, such as the extent of the damage, accessibility, and material of the pipes. On average, the cost can range from $50 to $250 per foot for cracked sewer pipe repairs. It's best to contact a professional plumbing service for a precise estimate.
When it comes to dealing with plumbing emergencies, such as burst pipes or leaking pipes in Houston, Texas, immediate action is crucial. Contact Houston Restoration Group at 281-519-7318 for prompt and reliable emergency plumbing services and comprehensive water damage restoration.