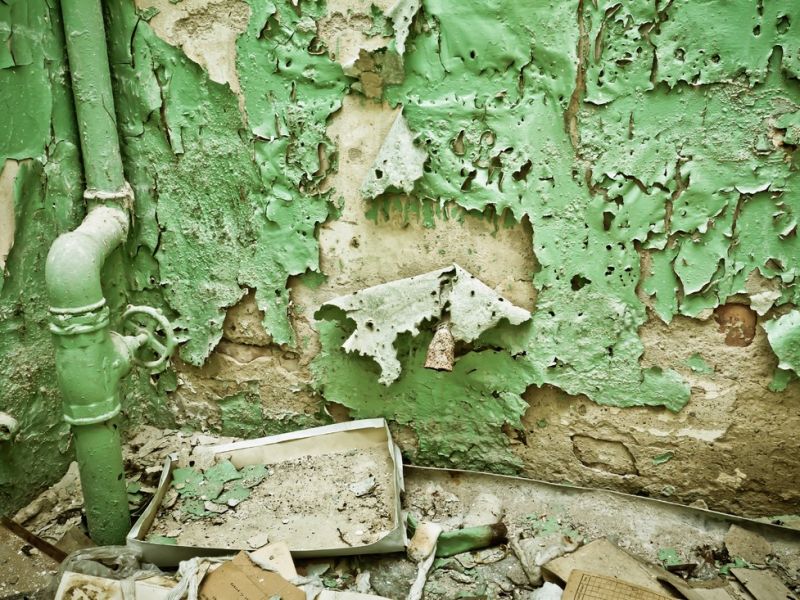 Emergency Repairs for Burst Pipes: Fast and Reliable Solutions in Houston, Texas
When a pipe bursts in your home or business, it can cause significant damage and disrupt your daily life. Immediate action is crucial to minimize the destruction and restore your property to its original condition. In Houston, Texas, Houston Restoration Group offers fast and reliable emergency repair solutions for burst pipes. With their expertise and state-of-the-art equipment, they can quickly resolve the issue, prevent further damage, and provide comprehensive water damage restoration services.
The Importance of Quick Action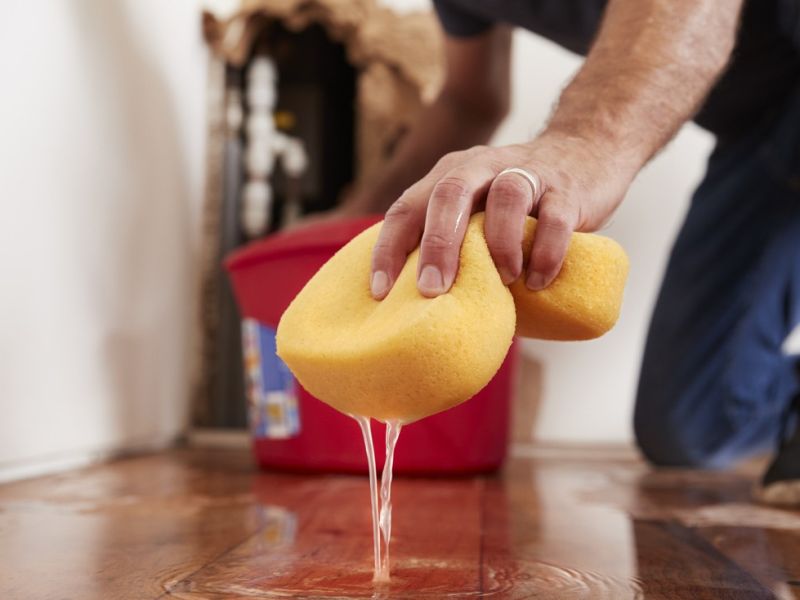 When a pipe bursts, time is of the essence. Delaying the repair process can lead to extensive water damage, mold growth, structural problems, and increased repair costs. Acting promptly can help mitigate these risks and save you both time and money in the long run. Houston Restoration Group understands the urgency of burst pipe situations and provides 24/7 emergency services to ensure immediate assistance.
Professional Plumbers for Efficient Repairs
Repairing a burst pipe requires specialized knowledge and skills. Houston Restoration Group has a team of highly trained and experienced plumbers who are equipped to handle all types of pipe emergencies. They have the expertise to quickly locate the burst pipe, assess the extent of the damage, and implement effective repair strategies. Their goal is to restore your plumbing system to its optimal condition, ensuring long-term functionality and preventing future issues.
Comprehensive Water Damage Restoration Services
While repairing the burst pipe is essential, addressing the water damage it caused is equally important. Houston Restoration Group offers comprehensive water damage restoration services to ensure your property is thoroughly dried and restored. Their team uses advanced techniques and equipment to remove excess water, dehumidify the affected areas, and prevent mold growth. They also provide structural repairs and content restoration to bring your property back to its pre-damage state.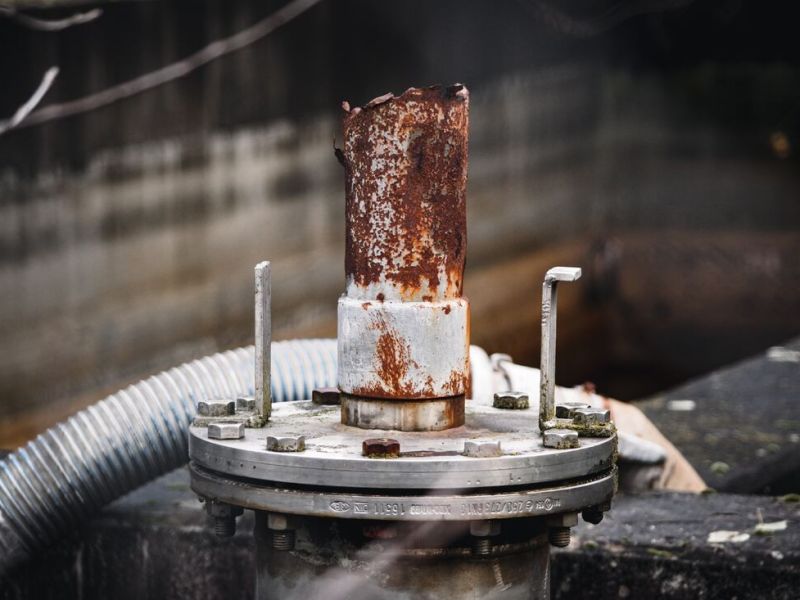 The Role of Leak Detection and Pipe Replacement
Identifying the cause of the burst pipe is crucial to prevent further incidents. Houston Restoration Group utilizes advanced leak detection methods to locate hidden leaks within your plumbing system. They can identify weak points, corroded pipes, and other issues that may lead to future pipe bursts. If necessary, they also offer professional pipe replacement services using high-quality materials to ensure the longevity and reliability of your plumbing system.
The Benefits of Choosing Houston Restoration Group
Choosing Houston Restoration Group for your emergency burst pipe repairs offers numerous benefits. Their team prioritizes customer satisfaction and ensures prompt, reliable, and efficient service. Here are some reasons why they are the preferred choice for many homeowners and businesses in Houston:
Expertise in handling burst pipe emergencies
24/7 availability for immediate assistance
Highly skilled and trained plumbers
State-of-the-art equipment for accurate leak detection
Comprehensive water damage restoration services
Efficient and long-lasting repair solutions
Attention to detail and commitment to quality
Don't let a burst pipe disrupt your life and cause extensive damage. Contact Houston Restoration Group at 281-519-7318 for fast and reliable emergency repairs for burst pipes in Houston, Texas. Their team is ready to assist you and restore your property to its pre-damage condition.
Frequently Asked Questions (FAQ)
What should I do if I discover a burst pipe?
If you discover a burst pipe, follow these steps:
Turn off the main water supply to prevent further flooding.
Call a professional plumber, such as Houston Restoration Group, for emergency repairs.
Remove any standing water using buckets or a wet/dry vacuum.
Contact your insurance company to report the incident.
Document the damage through photographs and written descriptions.
Taking these immediate actions can help minimize the damage and ensure a faster recovery process.
How much does it cost to repair a burst pipe?
The cost of repairing a burst pipe can vary depending on various factors, such as the location of the pipe, extent of the damage, and accessibility. On average, the cost ranges from $150 to $250 per foot for cracked sewer pipe repair. However, it's best to contact a professional plumbing service like Houston Restoration Group for an accurate assessment and cost estimate based on your specific situation.
When it comes to dealing with plumbing emergencies like burst pipes, it's crucial to act swiftly and seek professional help. Houston Restoration Group is your trusted partner in Houston, Texas, providing fast and reliable emergency repair solutions for burst pipes. Contact them today at 281-519-7318 for immediate assistance.