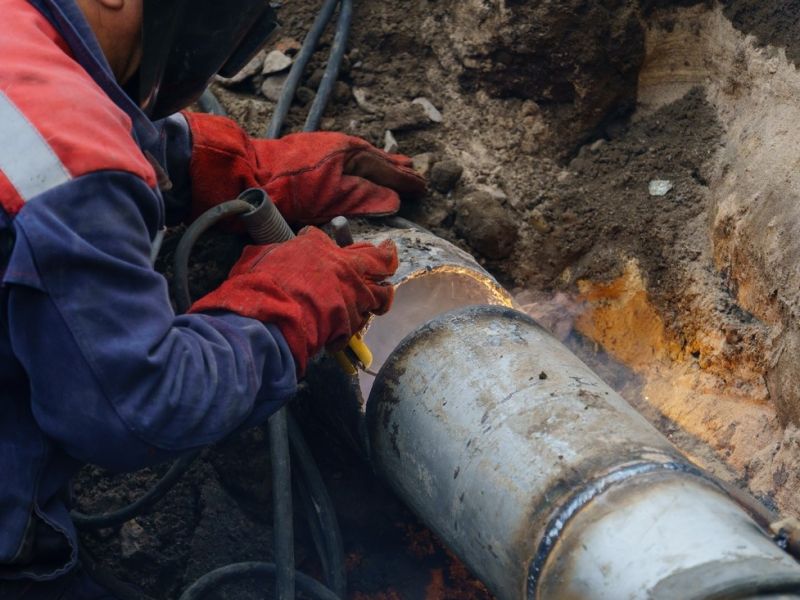 Emergency Repairs for Burst Pipes: Fast and Reliable Solutions in Houston, Texas
Keywords: Emergency Repairs, Burst Pipes, Plumbing Services, Leaking Pipes, Pipe Burst, Pipe Leak Detection, Pipe Replacement, Water Damage Restoration, Professional Plumbers, Quick Pipe Fix, Residential Pipe Repair
A burst pipe in your home or commercial property can quickly turn into a plumbing emergency. The gushing water can cause extensive damage to your property and disrupt your daily life. When faced with such a situation, it is crucial to have access to fast and reliable emergency repair solutions. In Houston, Texas, Houston Restoration Group is your trusted partner for all your burst pipe emergencies.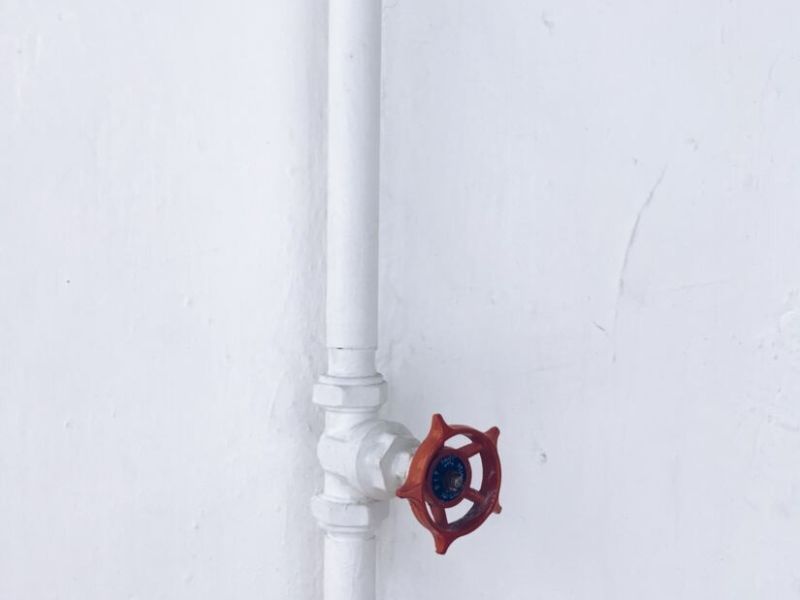 24/7 Availability for Quick Pipe Fixes
At Houston Restoration Group, we understand the urgency and severity of burst pipe situations. That's why our team of professional plumbers is available 24/7 to respond to your emergency calls. Whether it's day or night, weekday or weekend, our experts are ready to provide immediate assistance and quick pipe fixes.
When you contact us at 281-519-7318, our knowledgeable and friendly staff will guide you through the necessary steps to mitigate further damage and ensure your safety. We will dispatch a team of experienced plumbers to your location promptly, equipped with the necessary tools and materials to handle the emergency repair.
Comprehensive Water Damage Restoration Services
While repairing the burst pipe is a crucial first step, addressing the water damage caused by the incident is equally important. Houston Restoration Group offers comprehensive water damage restoration services to mitigate the effects of the burst pipe and restore your property to its pre-damage condition.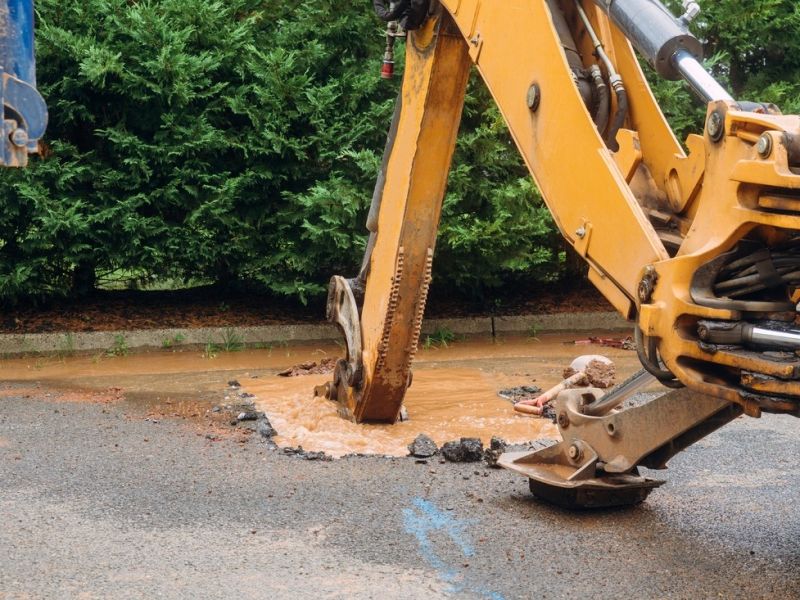 Our skilled restoration technicians are trained in advanced water extraction, drying, and dehumidification techniques. They will assess the extent of the water damage, develop a customized restoration plan, and work efficiently to remove excess water, dry the affected areas, and prevent further damage such as mold growth.
Professional Plumbers for Pipe Replacement
In some cases, a burst pipe may require complete replacement to ensure long-term reliability and prevent future issues. Houston Restoration Group has a team of professional plumbers who specialize in pipe replacement. They are experienced in working with a variety of pipe materials, including PVC, copper, and galvanized steel.
Our plumbers will assess the condition of your pipes, identify any weak or damaged areas, and recommend the most suitable replacement options. They will ensure that the new pipes are securely installed and properly connected to the existing plumbing system, minimizing the risk of future leaks or bursts.
Contact Houston Restoration Group for Immediate Assistance
If you're facing a burst pipe emergency in Houston, Texas, don't hesitate to contact Houston Restoration Group at 281-519-7318. Our team is dedicated to providing fast and reliable solutions for burst pipes, backed by our years of experience and expertise in the field. Trust us to handle your emergency situation with professionalism and efficiency, restoring your property to its pre-damage condition.
What should I do when I discover a burst pipe?
When you discover a burst pipe, it's important to take immediate action to minimize damage. Follow these steps:
1. Shut off the main water supply to prevent further flooding.
2. Call a professional plumber, such as Houston Restoration Group, for emergency repairs.
3. If safe, remove valuables and furniture from the affected area.
4. Open windows and doors to promote airflow and drying.
5. Contact your insurance provider to report the incident and initiate a claim if necessary.
How much does it cost to repair a burst pipe?
The cost of repairing a burst pipe can vary depending on factors such as the location of the pipe, accessibility, and extent of the damage. On average, homeowners can expect to pay between $150 and $250 per foot for cracked sewer pipe repairs. It is recommended to contact a professional plumber for an accurate assessment and cost estimate.
Can a burst pipe cause water damage?
Yes, a burst pipe can cause significant water damage to your property. The gushing water can infiltrate walls, floors, and ceilings, leading to structural damage, mold growth, and damage to personal belongings. It is crucial to address a burst pipe promptly and seek professional water damage restoration services to mitigate the effects.
Sources:
– Angi and HomeAdvisor: "Broken and Damaged Pipes – Leaks Can Cause Water Damage"
– Regression analysis conducted by civil engineers: "Solved 11.28 Repair and replacement costs of water pipes"
– Water Damage from Broken Pipes: "Water Damage from Broken Pipes"
– Forbes: "9 Things You Should Do When You Find A Burst Or Broken Pipe"
– The New York Times: "What a Texas Plumber Faces Now: A State Full of Burst Pipes"
– The Family Handyman: "15 Things You Should Do When You Find a Burst Pipe"
– DIY Done Right: "How to Repair a Broken Pipe in Your Home | DIY Done Right"
– Meticulous Plumbing: "All About Broken Pipes"
– Nick's Plumbing & Air Conditioning: "I Have a Broken Water Pipe in My Home. What Do I Do Now?"