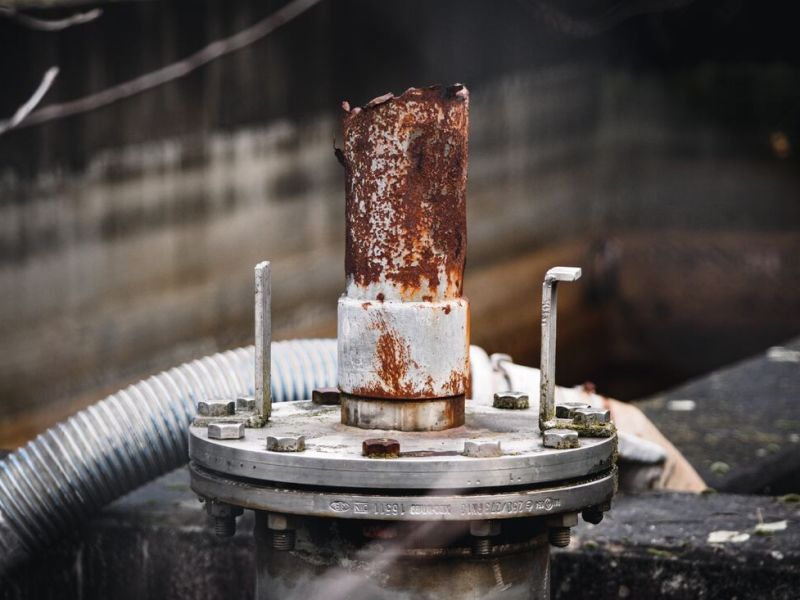 Emergency Repairs for Burst Pipes: Fast and Reliable Solutions in Houston
A burst pipe is a plumbing emergency that requires immediate attention. The damage caused by burst pipes can be extensive and expensive if not addressed promptly. When faced with a burst pipe situation in Houston, you can rely on Houston Restoration Group for fast and reliable emergency repair solutions.
Professional Plumbers at Houston Restoration Group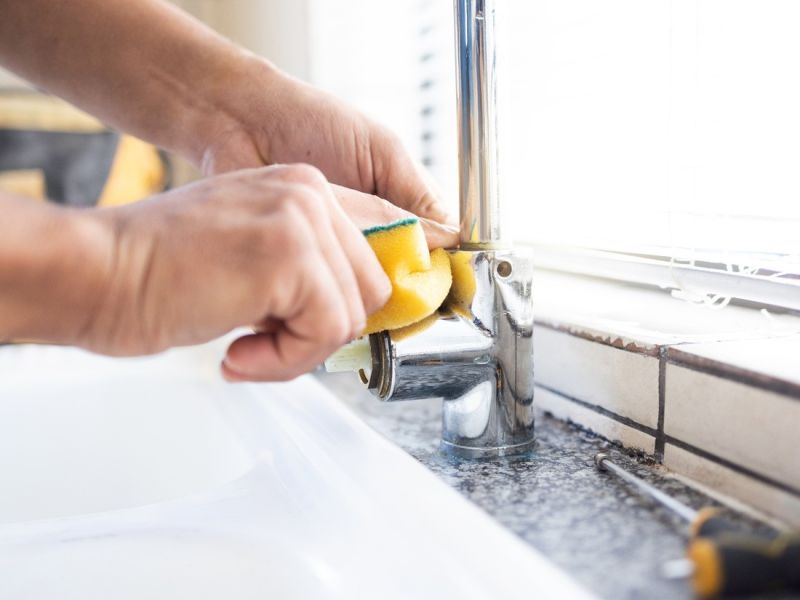 Houston Restoration Group is a reputable company that specializes in providing professional plumbing services. Their team of experienced and licensed plumbers is trained to handle all types of plumbing emergencies, including burst pipes. They have the knowledge and expertise to quickly diagnose the problem, assess the extent of the damage, and provide the most effective solutions.
Quick Pipe Fixes
When you have a burst pipe, time is of the essence. Houston Restoration Group understands the urgency of the situation and offers 24/7 pipe repair services. They have a rapid response team that is available round the clock to address your emergency plumbing needs. Whether it's day or night, you can count on them to provide quick and efficient pipe fixes.
Pipe Leak Detection
In addition to emergency repairs, Houston Restoration Group also offers pipe leak detection services. They use advanced techniques and equipment to locate hidden leaks in your plumbing system. By identifying and fixing leaks early on, you can prevent further damage and avoid costly repairs in the future.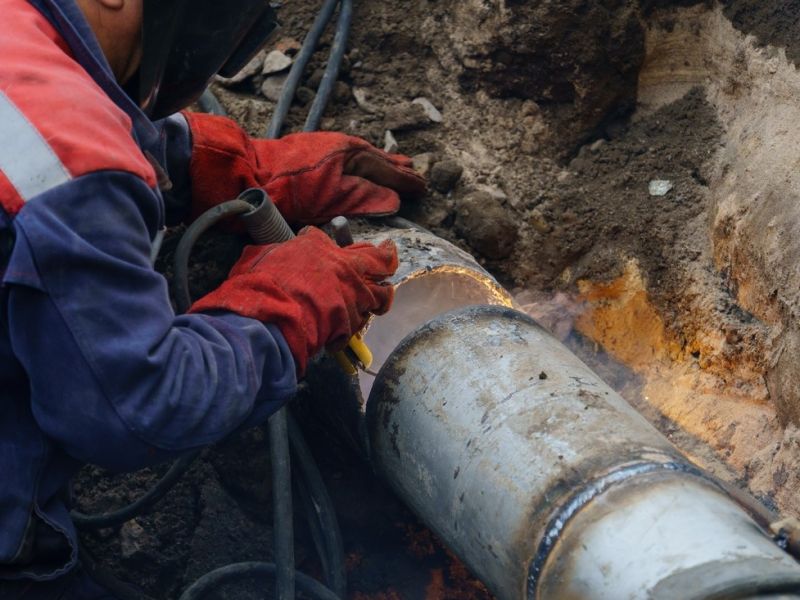 Pipe Replacement
If your burst pipe is irreparable or if you have older pipes that are prone to frequent leaks, Houston Restoration Group can provide pipe replacement services. They use high-quality materials and follow industry best practices to ensure a durable and long-lasting solution. Their team will work efficiently to minimize disruption and complete the pipe replacement in a timely manner.
Water Damage Restoration
When a burst pipe occurs, it often leads to water damage in your property. Houston Restoration Group offers comprehensive water damage restoration services to mitigate the effects of water damage. Their team will assess the extent of the damage, extract standing water, dry the affected areas, and restore your property to its pre-damage condition.
Frequently Asked Questions
What should I do if I have a burst pipe?
If you have a burst pipe, it's important to take immediate action. Turn off the main water supply to your property to prevent further flooding. Call Houston Restoration Group at 281-519-7318 for emergency repairs.
How long does it take to repair a burst pipe?
The time it takes to repair a burst pipe depends on the extent of the damage. Houston Restoration Group's team of professional plumbers works efficiently to provide quick pipe fixes, typically within a few hours.
When it comes to dealing with plumbing emergencies like burst pipes, it is crucial to act swiftly and enlist the help of professionals. Houston Restoration Group offers fast and reliable emergency repair solutions for burst pipes in Houston. Don't hesitate to call 281-519-7318 for immediate assistance and prevent further water damage to your property.