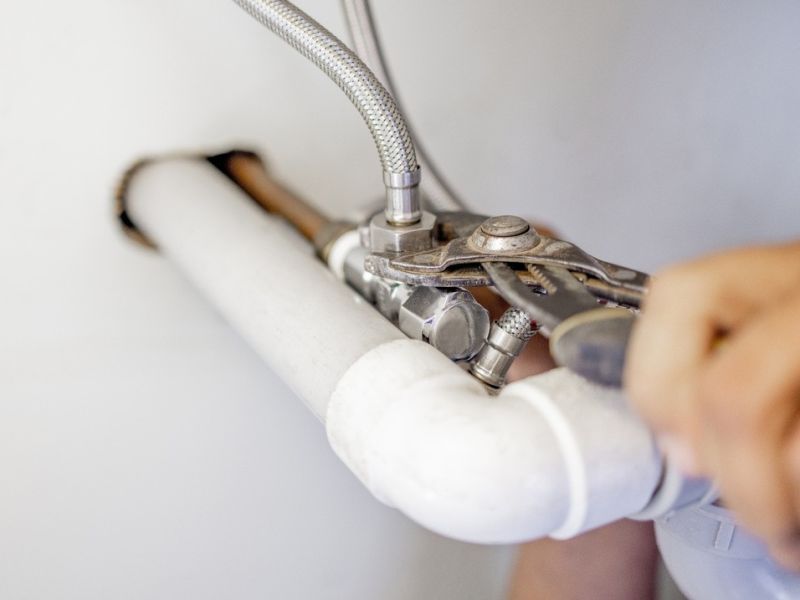 Introduction
When it comes to plumbing emergencies, broken pipes can cause significant damage and require immediate attention. If you are located in Houston, Texas, and are dealing with a broken pipe, Houston Restoration Group is here to help. Our professional plumbers offer pipe replacement services for emergency plumbing repairs to ensure that your property is restored efficiently and effectively.
Importance of Pipe Replacement Services
When a pipe in your plumbing system breaks or bursts, it can lead to various issues. From water damage to increased water bills, the consequences can be severe. That's why it's crucial to seek professional help and opt for pipe replacement services. Here are some key reasons why pipe replacement is essential:
1. Prevent Further Damage
A broken pipe can cause extensive water damage to your property if not addressed promptly. By opting for pipe replacement services, you can prevent the damage from worsening and avoid costly repairs in the future.
2. Ensure Proper Functioning
Replacing a broken pipe ensures that your plumbing system functions properly. It restores the flow of water, eliminates leaks, and prevents water pressure issues.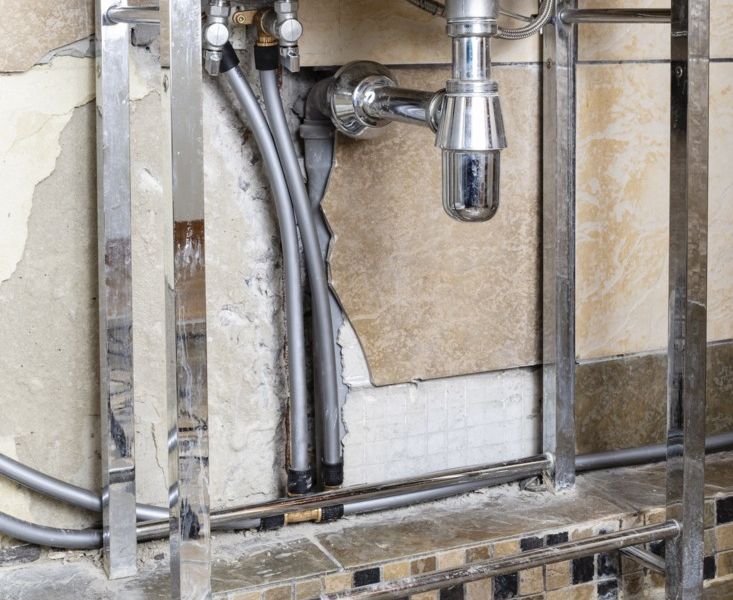 3. Improve Water Efficiency
A broken pipe often leads to water wastage. By replacing the damaged pipe, you can improve water efficiency and reduce your water bills.
4. Eliminate Health Risks
Burst or leaking pipes can promote the growth of mold and mildew, which can pose health risks to you and your family. Pipe replacement helps eliminate these risks and creates a healthier living environment.
Our Pipe Replacement Services
Houston Restoration Group offers comprehensive pipe replacement services for emergency plumbing repairs in Houston, Texas. Our team of professional plumbers is equipped with the knowledge, experience, and tools to efficiently replace broken pipes and restore your plumbing system. Here's what you can expect from our services:
1. Quick Response
We understand the urgency of plumbing emergencies. That's why we provide a prompt response to your call and dispatch our team as quickly as possible. Our goal is to minimize the damage caused by a broken pipe and restore your plumbing system promptly.
2. Expert Assessment
Upon arrival, our plumbers will conduct a thorough inspection to assess the extent of the damage and determine the best course of action. We will provide you with a detailed assessment and transparent pricing before proceeding with the pipe replacement.
3. High-Quality Materials
At Houston Restoration Group, we only use high-quality materials for our pipe replacements. We ensure that the new pipes are durable, reliable, and meet industry standards.
4. Professional Installation
Our team of professional plumbers has the expertise to handle pipe replacements efficiently and effectively. We prioritize precision and accuracy during the installation process to ensure a seamless connection and optimal functionality.
5. Clean-Up and Restoration
After replacing the broken pipe, our team will clean up the area and restore any damage caused by water leakage. We strive to leave your property in the best possible condition, minimizing any inconvenience caused by the repair process.
Frequently Asked Questions
What should I do when I find a broken pipe?
If you discover a broken pipe, it's important to act quickly. Here are some steps to take:
Turn off the main water supply to prevent further water damage.
Call Houston Restoration Group at 281-519-7318 for professional assistance.
If safe to do so, try to contain the water by using buckets or towels.
Document the damage for insurance purposes.
How much does pipe replacement cost?
The cost of pipe replacement can vary depending on various factors, such as the length of the pipe and the extent of the damage. It's recommended to contact Houston Restoration Group for a professional assessment and accurate pricing.
Important Facts and Statistics
Don't let a broken pipe cause further damage to your property. Contact Houston Restoration Group at 281-519-7318 for pipe replacement services for emergency plumbing repairs in Houston, Texas. Our professional plumbers are ready to assist you and restore your plumbing system efficiently.