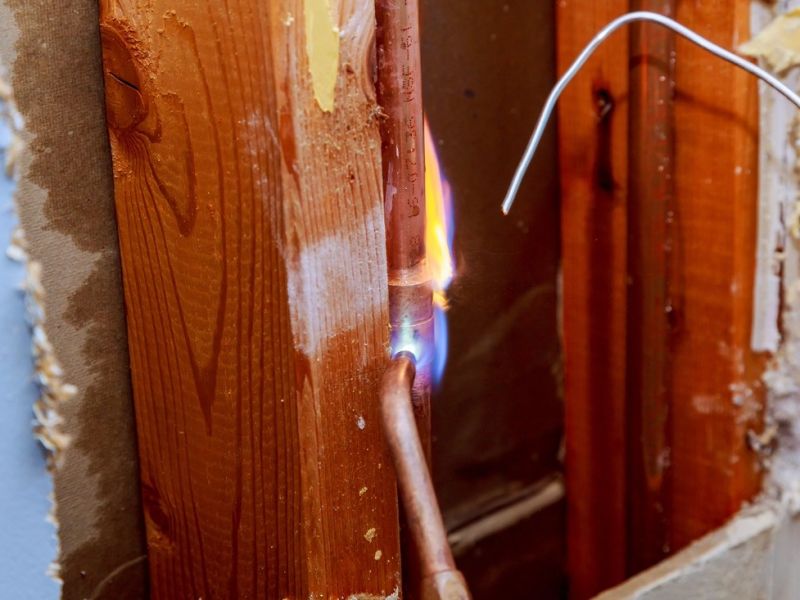 The Impact of Water Damage on Electronic Devices
Water damage can have severe consequences on electronic devices. Whether it's due to a flood, a plumbing leak, or even accidental spills, exposure to water can render electronic devices useless. The damage can range from minor malfunctions to complete failure, causing significant disruption and financial loss.
Effects of Water Damage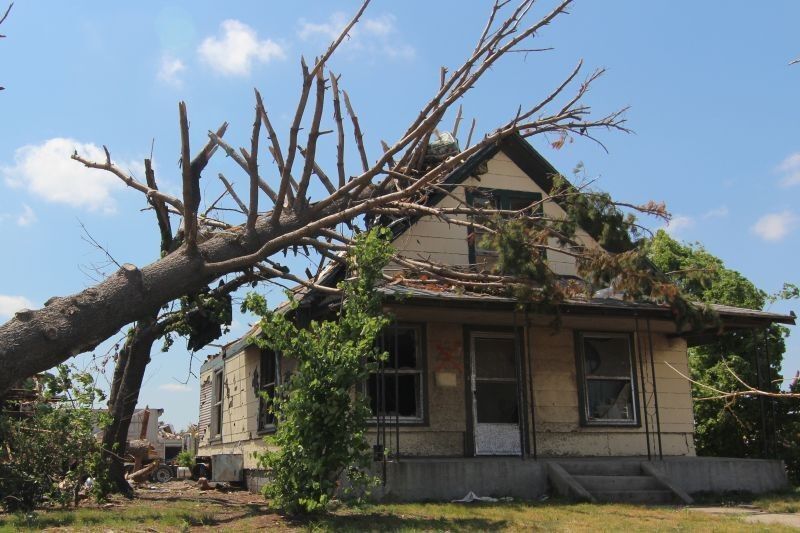 The effects of water damage on electronic devices can vary depending on the extent and duration of exposure. Here are some common effects:
Corrosion: Water contains minerals and impurities that can corrode the internal components of electronic devices. Corrosion can lead to short circuits and irreversible damage.
Malfunctions: Water can cause various malfunctions, such as power failure, overheating, erratic behavior, and screen/display issues. These malfunctions can render the device unusable or significantly impact its performance and functionality.
Data Loss: Water damage can result in the loss of valuable data stored on the device, including photos, documents, and personal files. In some cases, data recovery may be challenging or impossible.
Mold and Mildew Growth: Moisture from water damage creates a conducive environment for mold and mildew growth. These microorganisms can further damage the device and pose health risks to users.
Prevention
Preventing water damage is crucial to protecting electronic devices. Here are some preventive measures you can take:
Waterproof Cases or Covers: Use waterproof cases or covers to protect devices from accidental spills or exposure to water.
Avoid Liquid Proximity: Keep liquids away from electronic devices. Be cautious while using them near water sources such as sinks, pools, or bathrooms.
Proper Handling and Storage: Handle electronic devices with care and store them in dry and secure locations when not in use.
Regular Maintenance: Regularly inspect and clean electronic devices to ensure they are free from moisture and dust accumulation.
Restoration Methods
In the event of water damage, it is essential to act quickly to minimize the damage and increase the chances of successful restoration. Here are some common restoration methods:
Power Off and Remove Batteries: Immediately power off the device and remove any connected batteries to prevent further damage.
Drying: Use absorbent materials, such as towels or rice, to soak up excess moisture. Avoid using heat sources like hair dryers, as they can cause further damage.
Professional Assistance: Contact a professional water damage restoration company, like Houston Restoration Group, that specializes in electronic device restoration. They have the expertise and equipment to handle the restoration process effectively and safely.
Data Recovery: If valuable data is lost, consult a professional data recovery service to attempt data retrieval from the damaged device.
Remember, attempting DIY repairs or turning on a water-damaged electronic device can further damage it. Seek professional help to ensure proper restoration and avoid further complications.
Frequently Asked Questions (FAQ)
How can I prevent water damage to my electronic devices?
To prevent water damage to your electronic devices, you can use waterproof cases or covers, avoid liquid proximity, handle and store devices properly, and conduct regular maintenance.
What should I do if my electronic device gets water-damaged?
If your electronic device gets water-damaged, immediately power it off, remove the batteries (if possible), dry it using absorbent materials, and seek professional assistance from a water damage restoration company for proper restoration.
Can data be recovered from a water-damaged device?
Data recovery from a water-damaged device is possible, but it depends on the extent of the damage. It is recommended to consult a professional data recovery service to attempt data retrieval.
Important Facts and Statistics about Water Damage
10% of households will waste over 90 gallons of water each day through minor leaks and drips. Fixing these drips can represent an average of 10% savings on your water bill.
Homes in the United States leak over one trillion gallons of water every year.
The typical price range to restore water damage across the United States is between $1,240 and $5,342.
Every year, numerous water damage claims are made in the United States.
For more information on water damage restoration, you can visit Houston Restoration Group. They are a reputable company with expertise in water damage cleanup, restoration, and mold removal services.