Carpet Restoration in Houston
Emergency carpet cleaning from water damage or fire damage emergency
Did you have water damage or fire cause damage to your carpet? You need emergency carpet cleaning from a water damage or fire damage emergency company like Houston Restoration Pros. We can come to your home and take care of the emergency so you don't have to worry about it.
A little water damage can be a problem if you are adamant about maintaining a healthy and safe home. Water damage should be addressed immediately, regardless of whether it is a 100-year flood event or a leaky roof. Even the smallest leak can cause mold growth and adversely affect your family's health.
Carpets and flooring that are too moist can cause
Cracks in foundations can lead to structural support loss. This can lead to costly repairs of flooring, carpeting and other belongings.
Houston Restoration Pros are trained water damage technicians and inspectors who will quickly identify the source of any flooding or leakage.
Once we have identified the source, they will discuss the best way to prevent further damage to your carpets, flooring furniture, and other household items.
Our goal is to help people live healthier lives by providing cleaner flooring, furniture, and carpets that create a safer living space.
We care about your family's happiness and health. We go to great lengths to help you restore water damaged surfaces so that your home is safe and secure again.
We offer emergency carpet cleaning for any type of emergency that has happened in your home, including:
Emergency Carpet Cleaning From Water Damage Or Fire Damage Emergency
Emergency Carpet Cleaning From Smoke Damage
Emergency Carpet Cleaning After Floods or Storms
Emergency Carpet Cleaners To Remove Odors
Emergency Carpet Cleaning After a Sewage Backup
Emergency Carpet or Rugs That Have Been Spilled on by Pets, Paints and Other Toxins
Don't let emergency carpet cleaning stress you out when we can take care of it for you. All emergency carpet work is guaranteed to be completed to your satisfaction with emergency carpet cleaning from a water damage or fire damage emergency company like Houston Restoration Pros.
EMERGENCY CARPET CLEANING NEAR ME
If you have water damage in your home or office, it is important that the carpets are cleaned as soon as possible. Dirt from the ground will mix with any contaminated moisture which can lead to mold growth. The longer this mixture sits on your carpeting, the more likely it becomes for a developing problem.

The emergency carpet cleaning process is designed to remove the contaminated moisture and dirt from your carpets. Houston Restoration Pros will use a specialized cleaning system that extracts any contamination without leaving behind any residue on the flooring. This ensures that no mold growth can occur which could lead to long-term problems in people's health.

The emergency water damage company has the proper equipment to remove any flooring that needs replacement due to moisture or fire damage. This will relieve you of any worries, and allows for a quick turnaround time on your home after an emergency situation.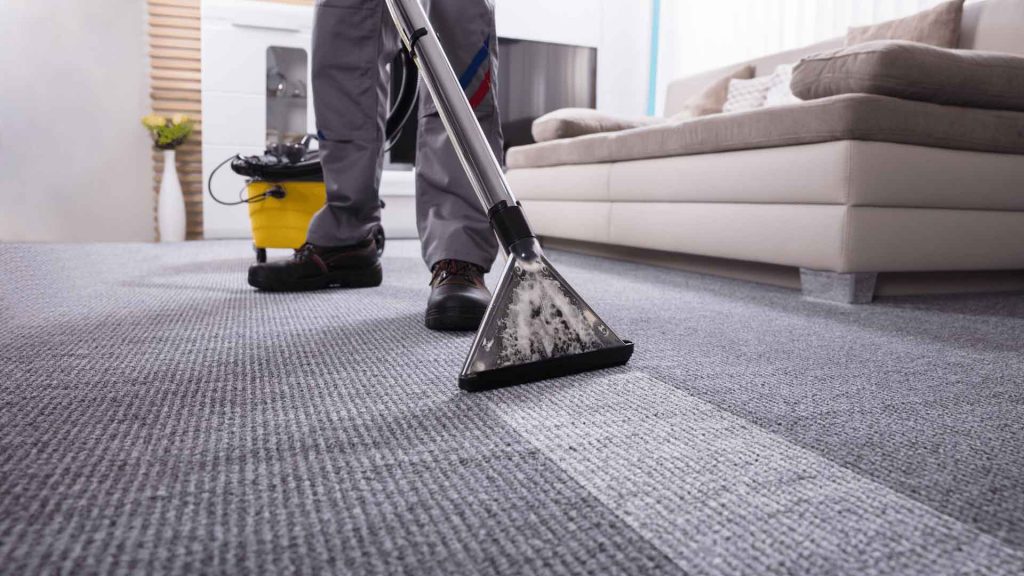 Cleaning water damaged carpet
Do you have water damaged carpet from a home or office disaster? Houston Restoration Pros can clean your water damaged carpet emergency or emergency fire damaged carpet emergency in no time. We will remove all of the water and dry out your carpets to get them clean!
Houston Restoration Pros can remove all of the moisture from the carpet. We have experience with removing smoke, soot, ash residue and more. Houston Restoration Pros can dry out your carpet and remove all of the moisture). We provide emergency disaster relief, 24/hours a day, 365 days a year). We will get your carpets back to new in no time.
Our highly trained technicians can remove up to 90% of household allergens from your carpet, allowing you to have a cleaner, healthier home.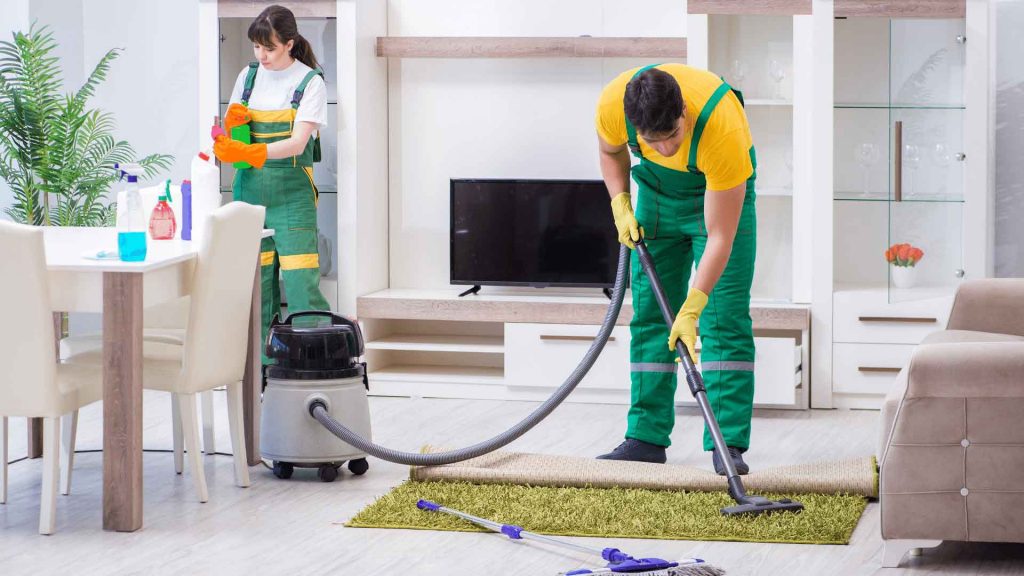 Highly-skilled Cleaning Staff
Houston Restoration Pros has specially trained field staff who are efficient with their time. These field technicians are available 24 hours a days, seven days per week and are not subcontracted. They are all employees of the parent company and use environmentally-friendly products. All work is covered by a 30-day satisfaction guarantee.

Carpet Inspection Complete at Home
A cleaning crew will inspect the house and discuss the best method of cleaning the carpet. They will also apply a pre-treatment solution to any areas that are particularly stained. The carpet is then cleaned and deodorized. Finally, the homeowner is invited to walk through the house.

We Do Emergency Carpet Cleaning Services All Over The Greater Houston Area.

Houston Restoration Group Works Directly with Your Insurance Company