Flood Damage Restoration in Houston
Flooding is one of the most common natural disasters in the United States. Flooding can also be caused by snow, rain, storm surges or overflows at dams or other water systems.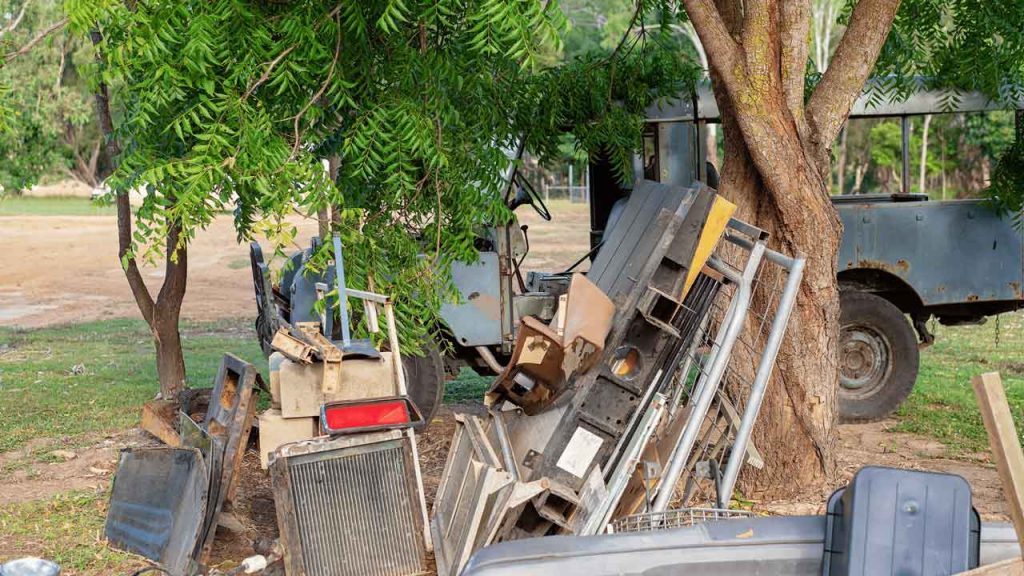 What to do after flooding in your house?
The best and most secure way to deal with severe flood damage to your home is to call professional help. Floodwater can be deadly due to waste contamination, potential interaction with electricity, or other hidden hazards.
For property to be safe, proper drying, decontamination and dehumidification are essential. Flood insurance is a must if you live near a flood zone.
It is best to have water damage remedied by certified restoration experts. Houston Restoration Pros offers this service.
Flood Water Process
Flood waters can cause damage to property and water quality. Everyone should be safe from fire and flood crests. Assume that floodwater and flooded material are contaminated.

Before you enter the building, ensure that all gas and electricity are switched off. It may seem that indoor air quality is the only problem during a flood cleanup. But, failure to remove contaminated materials or to reduce humidity and moisture can pose long-term health problems.
Flooding at Home
Water damage or flooding can cause serious problems in your home. You can have major problems with broken pipes, leaking appliances, and more serious issues such as sewer backups and flooding basements.

Water damage repair is a time-consuming task. Even with very little water, mold can develop in just 24 hours. Water damage can also cause structural and safety problems.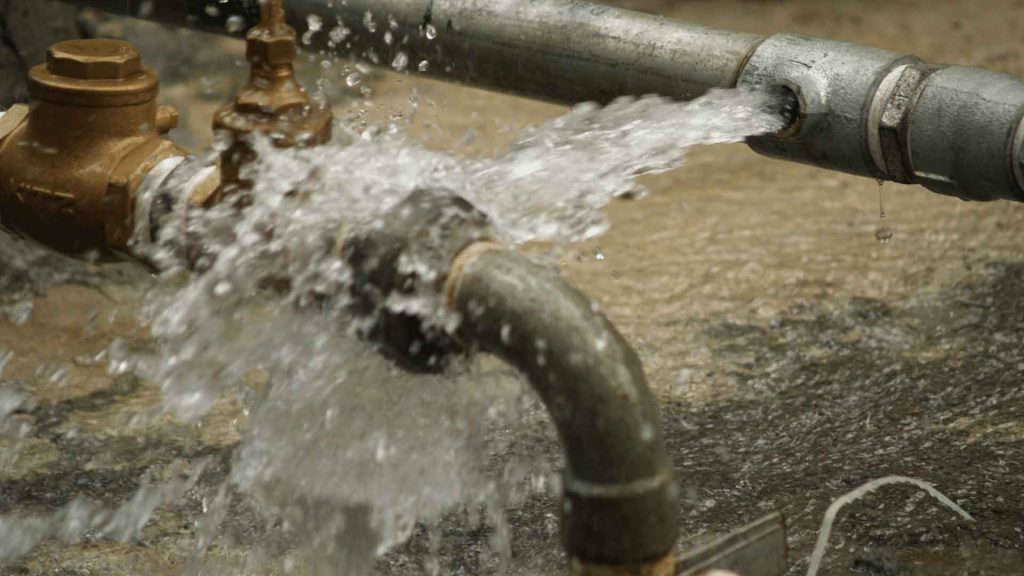 Flood Damage Restoration Process
First, stop any leaks or other problems. Once you have stopped the leak from causing additional damage, it is time to call a professional and begin water damage restoration to restore your home and prevent further damage.

A flood can do more to make property owners feel helpless than the possibility of it happening and the potential damage. You must act immediately if your business or home is affected by a flooding event.
Category 3 Black Water
Property owners and managers need to be aware that flooding that has caused damage to your property is classified as Category 3 water (blackwater). This type of water is extremely dangerous for your property and your own health. You must deal with it in a proper manner. These protocols have been in place since day one to ensure that you and your property are not further damaged.

Floodwater can make your home uninhabitable. This happens because mold can grow if they are exposed to water for longer than 2 days. Inhaling mold can lead to allergic reactions as well as other adverse health effects. Mold can also damage your home's materials. Floodwater may also contain chemicals and microorganisms which can cause damage to your health.

It is important to be aware of the potential dangers associated with flood damage. Flood water, commonly known as Category 3 (or "black water"), can contain many contaminants. A professional team is the best to clean up any mess. In order to minimize damage, the initial flood damage should be repaired as quickly as possible.

It is important to act immediately if floodwaters threaten your property. Flood restoration refers to the removal of water and decontaminating property in order to make it safe for future repairs. There are many steps you can take to reduce the dangers of flooding.

It is crucial that professionals are able to perform all repairs and restoration on buildings damaged by floodwater.

It is a good idea that a plumber and electrician inspect all of these services before you resume normal use. Floods can cause major disruptions to utilities. It's better to be safe than sorry before you resume normal use.

To minimize damage, you can take steps like moving items from the main level up to upstairs rooms, lifting furniture off the ground and using sandbags in order to prevent flood water entry points. Improved land grading, slope changes, new landscaping, water barriers and drainage systems are all good long-term flood prevention measures. We have many other tips for staying safe on our Flood Preparedness page.

You should be on the lookout for potential long-term damage to your property after it has been damaged by flood waters. Mold is an indicator of moisture in a property. Recognizing the signs is crucial. You can find everything you need in our mold damage section.

Water Damage
Water damage can be caused by many factors, such as loose appliance hoses or natural disasters. Houston Restoration Pros professionals will handle any size disaster regardless of the source.

Water damage is one the most serious and costly problems homeowners can face. Water damage can lead to electrical hazards, expensive structural damage, and the growth of dangerous mold if not dealt with immediately.

You can preserve and restore your flooring, walls, or irreplaceable possessions with prompt response. Houston Restoration Pros can be reached 24 hours a days, 7 days a week for emergency water damage restoration and flood house cleanup. Our licensed specialists arrive prepared with years of field experience as well as proven water remediation methods that we have perfected in our one-of-a kind test house. They will be able to extract moisture from your home and encourage drying.

From beginning to end, we are with you every step of the way, right through to the last piece of furniture being put in its place, and you're back inside your home.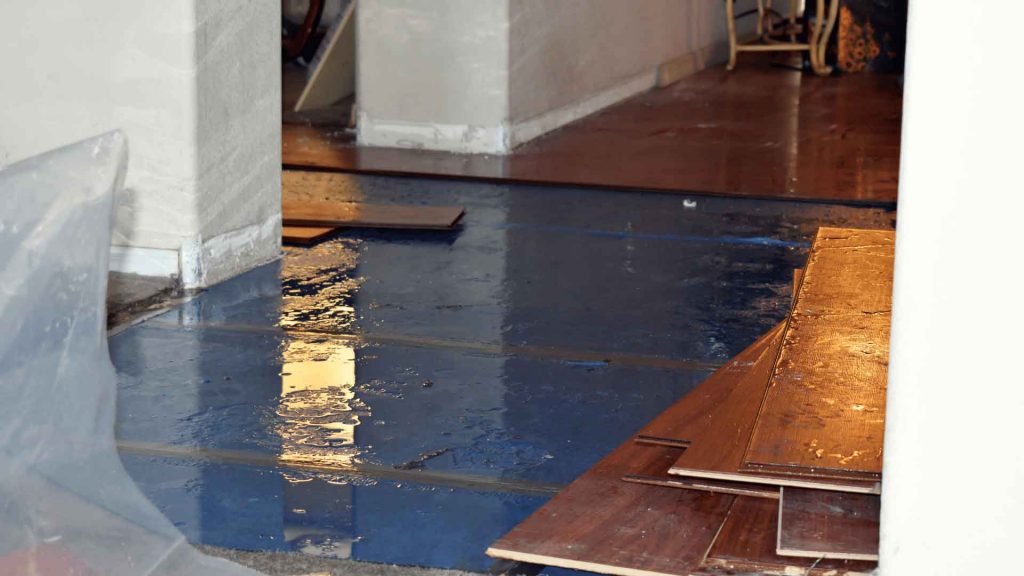 Flood Water Cleanup
Many people want to go back to their homes or businesses after the flood waters recede. Problem is, wood that has been inundated by water has probably absorbed a lot of water. Too fast reconstruction after flooding can lead to ongoing problems, such as mold growth and insect infestations.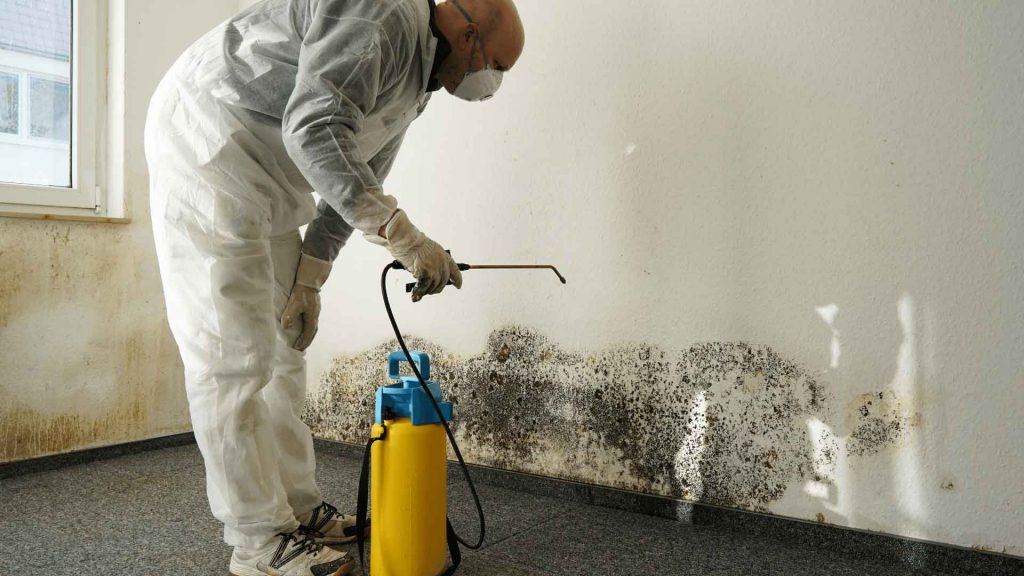 Flood Water Mold Treatment
For mold and damage prevention, dry the area immediately after flooding waters recede. Lead-based paint cannot be sanded or scraped. Get additional information before you try to alter old paint. If materials are already moldy before you can begin cleanup, consult the publications at http://www.epa.gov/mold recovery for additional information on avoiding mold dangers and recommended removal methods.
Avoid spreading molds, pores indoors. Outside, wash mildewed objects. Be familiar with mold and avoid being exposed.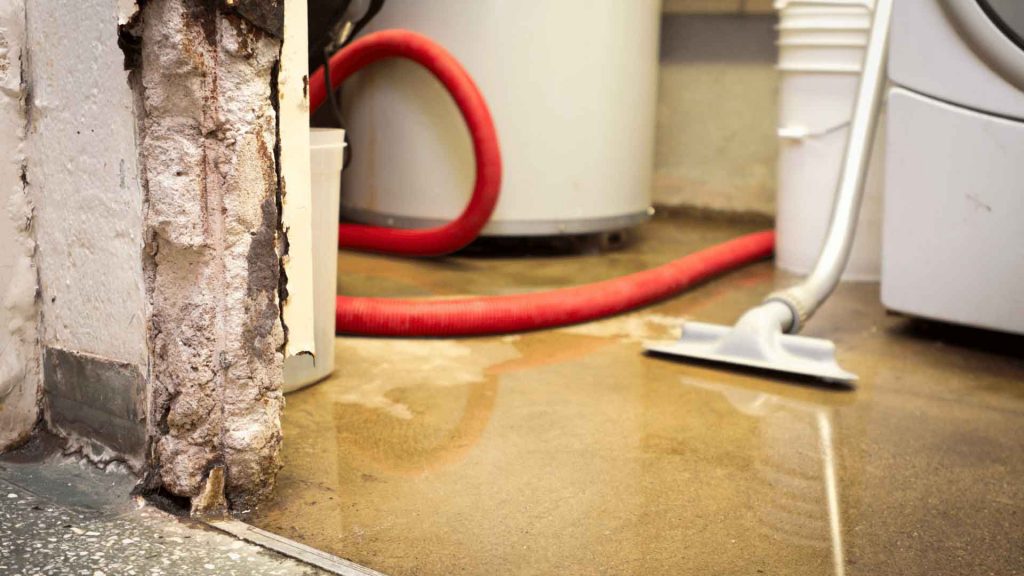 Eliminating standing water
Standing water is easier to remove with plastic tubs and buckets. You can also use a vacuum after you have removed the bulk of the water using buckets. A mop can be used to absorb water from hard-to-reach areas. Allow the area to dry thoroughly and then let it ventilate. A dehumidifier may be helpful to speed up the drying process.

Flood Water Houston
Flood water can make your home uninhabitable. Moldy air occurs when items are left to sit for more than 2 days. Mold inhalation can lead to allergic reactions, as well as other adverse health effects. Mold can also damage your home's materials. Floodwater may also contain microorganisms such as bacteria or chemicals that can cause damage to your health.
How to get water damage insurance
Your homeowners' insurance premiums may vary depending on which policies you have. In order to determine whether the loss is covered, the insurance company will send an adjuster.

Homeowners insurance offers coverage for sudden and unavoidable damage (e.g. a burst pipe, a bursting pipe) Flood damage may not be covered by standard homeowner policies, regardless of its source. The standard homeowners policy does not cover water damage from neglect. Flooding can result from storms and sewer backup.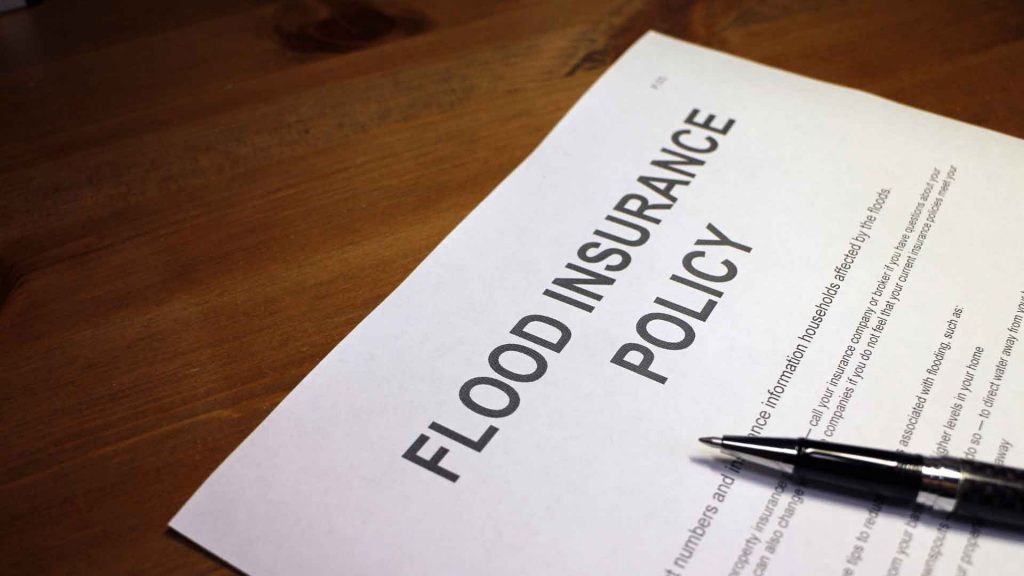 Once you have the go ahead from your insurance company, your restoration/construction company, and your local government (in the case of natural disasters), it's time to move back into your clean, dry, mold-free home!

Repairing water damage to your home due to flooding takes the longest time. It is necessary to replace flooring, walls and other items, as well as any broken or damaged possessions. A professional is required for major construction projects.

Flood Water Timeline
The damage will only get worse between hour 2 and the last week. Your home will be affected by mold growth and mildew spreading. Wood flooring, doors, and windows may become warped and swelled. Metals may rust and corrode. The possibility of biohazard contamination is possible.

You and your family may be at risk if water damage continues for longer than one week. This is because mildew and mold growth, as well as structural damage and biohazard pollutants, can occur. Water damage can also be more expensive if it is not restored quickly.

This is where mold spores are almost certain.
Houston Restoration Group Works Directly with Your Insurance Company