Insulation Removal in Houston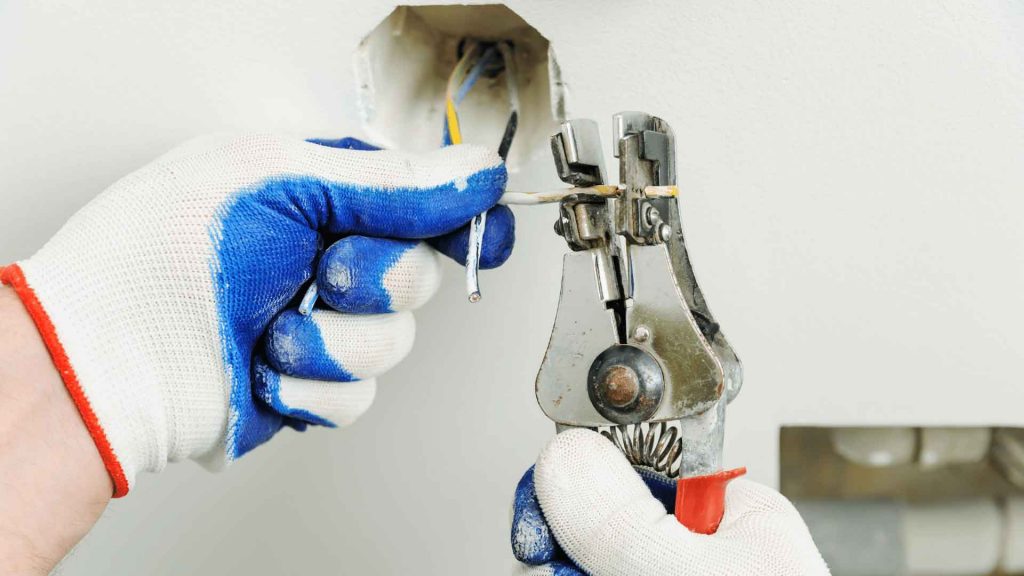 If insulation becomes wet from any contaminants such as flood water or sewage, both the insulation and wallboard will likely be ruined. Both materials should be removed as soon as possible.
You can remove the insulation by tearing it off and either laying a new layer or taping the wallboard.
Repairing a ceiling section that is damaged requires careful cutting around the area to remove any insulation material. Install a temporary patch using a sheet insulation sandwiched between two layers drywall.
Insulation Removal Water Damage Tips
Insulation removal water damage can be professionally handled by insulation removal professionals. It can be dangerous and difficult to clean insulation by yourself so we recommend hiring professionals.

Make sure insulation has dried completely before you clean it. Insulation removal water damage can cause further damage.

Insulation removal water damage can be prevented by replacing insulation damaged as soon as possible.

Your attic could be very cold or very hot depending on the season. This can impact your home's energy efficiency and negatively affect your home's overall energy efficiency. It is important to get your attic insulation done as soon as you can. There are many types of insulation available today. These include fiberglass batting insulation and blown-in insulation. Each type requires its own installation method. When installing insulation, it is important to not block attic vents. This informative video will show you how to insulate your attic.

Poor attic insulation will make it difficult to keep your indoor and outside air separate. This can lead to a decrease in efficiency and an increase in the workload of your HVAC system. This video will show you how to upgrade your attic insulation and save money.
INSULATION FOR THE ATTIC
Your attic insulation will not last forever, just like any other part of your home. The first step in replacing your attic insulation is to remove it. This can be a difficult task for homeowners but it can be done with ease if you know the right precautions and procedures.
Mold
Mold is the first and most important. Mold can grow from condensation or roof leaks. This not only reduces insulation's effectiveness but also poses a risk to your family by allowing mold to grow in your home.

There's a possibility that your attic has been infested by squirrels or other animals. These droppings can be dangerous and should be removed as soon as possible. You should also get rid of insulation, which can carry some of the toxicity if it is left in your attic.
You can eliminate rodents and mold from your home by removing old insulation and replacing them with newer ones. This will also increase the energy efficiency of your home and improve the air quality. It is important to act quickly if you notice signs of insulation degradation and plan for insulation removal.
The removal of old attic insulation can improve the energy efficiency of your home and protect you and your family against dangerous substances like rodent contamination and mould. This article will help you determine the best way to remove your attic insulation.
Procedure for Insulation Removal
Houston Restoration Pros offers a process to do this.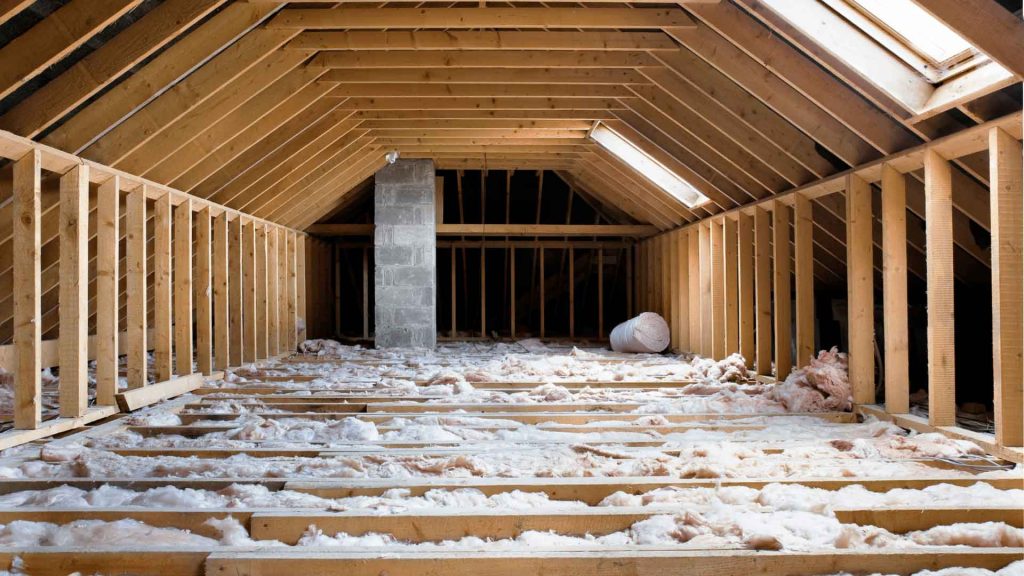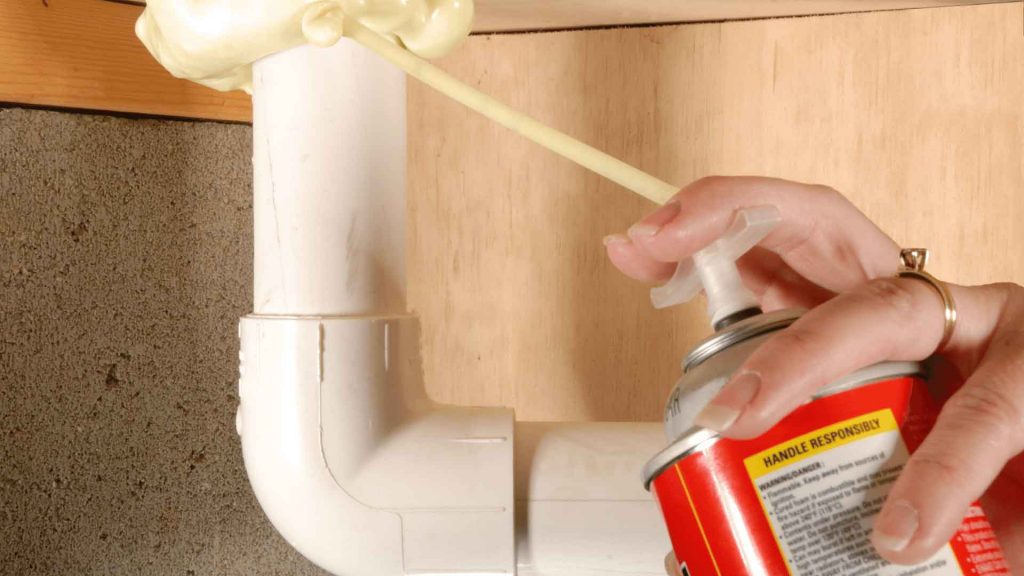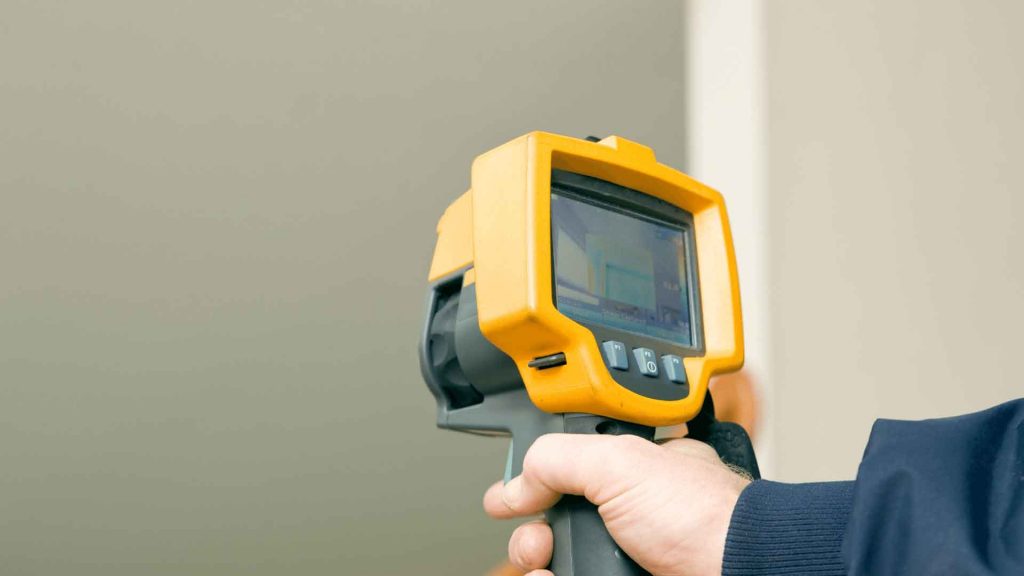 Clearing your attic
Clearing your attic of any contaminants is the first step in making sure insulation is safe to be removed.

It is usually safe to remove attic insulation yourself if there is no mold, asbestos, or rodents. Some insulation is more difficult than others. Blown-in fiberglass insulation or cellulose insulation are easier to remove. It is not easy to remove rolls or batting, but it can be done.

To prevent contaminants from becoming airborne, insulation of attic spaces requires that you take precautions. Visit our blog to learn more or contact us for assistance!

Although attic insulation removal can seem overwhelming, almost frightening, professional assistance will make it easy.

Houston Restoration Pros will do a better job installing your insulation than you. Because we have worked in the industry for years, we are familiar with what you may face. Better insulation means more efficiency, so speak to us today and let's make your home even more efficient.

Sealing Air Leaks
Professionals use spray foam to seal the air leaks in your house for weatherization
Many improvements can be made to help protect the building and its interior from the elements. This is weatherization. Weatherization is the right type to ensure that your home insulation remains safe and sound, no matter what the weather.

Weatherization is all about sealing leaks. It is easy to spot water leaks and they can be predicted. A puddle on the basement floor is an indication of a leaky foundation. A damp spot on the ceiling is a sign of a leaky roof.

It is harder to detect air leaking. It is difficult to see. It is possible to see where there is air leakage. We can also feel the temperature and draftiness of the room. However, these can be difficult to spot. Your budget will be strained if you have poor insulation. Your heating and cooling systems will have to work harder, which can lead to significant savings. Air leaks in essence cost you money.

Weatherization is a major problem in the majority of houses. Too much or insufficient insulation. Air leakage is most common during construction. Plumbers, electricians, and contractors can make cuts. As the house ages, the materials may shrink or expand. Insufficient insulation is another problem found in most homes.

An energy audit helps to assess the importance of weatherization
Weatherization can mean a lot of work on your home. A homeowner can avoid confusion by having an energy audit.
Home Energy Audits
These are a definitive way to find where there is leakiness in your home. They will also help you feel more confident about home energy efficiency. Here are some weatherization issues we can help with.

Leakage of air in attic, basement or in conditioned areas
Significant Leakage Areas: Fireplace, recessed light fixtures and basement or crawl space rim joists. Drop-down stairs.
The current insulation levels in the attic or basement crawlspace are conditioned areas
Leakage or insulation of ducts
Weather stripping for Exterior and Window Doors
Weatherization Plans
A weatherization plan is created by an energy audit. An audit will identify problems and make recommendations to improve your home's air quality and save money. A comprehensive audit may also include recommendations for improving energy efficiency, such as water heaters, HVAC systems and appliances. Weatherization improvements are always the top priority.
Cellulose Insulation
The dust created by cellulose insulation, which is most often recycled newspaper, will eventually make its way into your home. We spread plastic on the items in your living area or use a drop cloth to protect them. This will make it easier for you to clean up the dust.

Is cellulose insulation dangerous?

Cellulose cannot be re-used as insulation material. Overall, the toxicity level of borates in cellulose insulation does not make it a dangerous material, even though Texas has strict standards.
Old cellulose insulation
You should get rid of your insulation along with the droppings. It can carry some of its toxic elements if it remains in your attic. It is possible to remove old insulation and replace it with newer ones. This will eliminate rodent infestations and mold from your home and improve the air quality.

Is pink insulation made of asbestos?

It is likely to contain asbestos if it is pink or yellow. It may contain asbestos if it is gray. If the insulation is loose with bits of mica ground up, it may be vermiculite. Take a sample to a lab.

Houston Restoration Group Works Directly with Your Insurance Company