How to Claim Water Damage Coverage on Your Home Insurance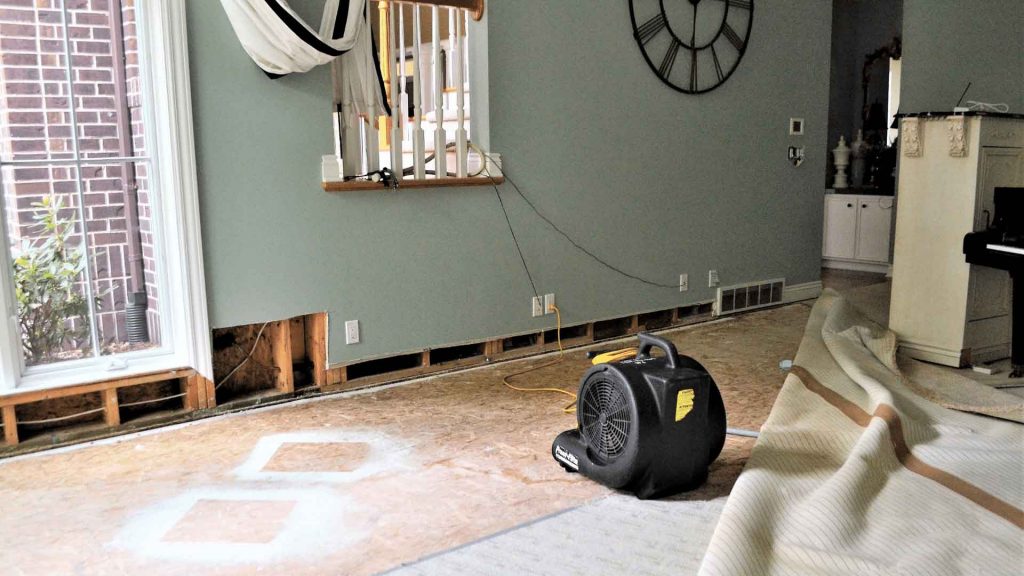 What is Gradual Damage?
Gradual damage occurs when your home gradually deteriorates. When filing for compensation, you will often encounter gradual water damage.
Let's say your sink faucet knobs leak and you don't replace them. This could result in your insurance company rejecting your claim. Your insurance company will notice that the problem has been ongoing for a long time and that you have failed to repair it.

You could have serious problems if you fail to check and maintain the systems in your home. You might not realize what happens until you witness the consequences. People often try to file a claim.
What is Gradual Damage Covered By Insurance?
If you have an expensive piece of equipment or appliance that is durable but can become damaged over time, it may be difficult to know the right answer. It all depends on what type of coverage your policy provides.
Insurance policies can be complicated. It can be difficult to determine what coverage you need for an expensive piece of equipment or appliance that is durable but may be worn down over time. To determine what is covered, you may need to discuss your policy with an agent.
Some policies only cover sudden damage or "catastrophic", while others offer coverage for gradual loss due to normal use. The type of coverage you have will determine how much protection you can afford for expensive equipment or pieces of equipment with a long life expectancy.

How to Recover Claims from Denied
It's possible that you don't know why a claim was denied. If you try to file a claim but it turns out that the damage was done over time, then this is likely why your claim was denied.

Here is where things can get complicated. Based on the terms of the policy, you can determine what insurance companies will and won't cover. The best person to discuss the details is your broker or agent. Ask them to go over the exclusions and the coverage that you have.

The wording of your policy can affect whether or not it will pay. These are some examples of how you might receive a payout for progressive damage.

Avoid having a water damage claim denied
If you are denied a claim, be sure to ask why. You are entitled to know exactly which part of the policy excludes you and why your claim has been denied.

There are many people representing the insurance company in a claim. You will need to understand where they came from. Did it be your agent, an insurance adjuster or a contractor who made the decision? Each individual plays a different part. To avoid confusion, don't hesitate to ask questions. You will usually be informed in writing if a claim has been denied.

You can ask your agent or representative to review your claim if you are still unsure why it isn't covered. Ask your representative or agent for a second opinion. Sometimes, the other side may not understand what is happening in a stressful situation like a claim. It is important to fully understand the situation.

An endorsement can help you determine if there would have been coverage for this type of damage. You have the right to find out what coverage is available on your insurance. It is also possible to find out why you didn't have it. You can switch your insurance company if you are able to get it elsewhere.

You can get another opinion from a licensed professional who is familiar with your area to determine if your coverage is correct.
Common Types of Water Damage Claims
Water knows no boundaries and can easily enter your home in many forms. Let's look at the most common water damage claims as well as seven crucial tips to help you deal with these claims.

While preventing water damage claims from happening is the first step, some can't always be predicted. Flooding is the most frequent type of water damage, and it is also the most prevalent natural disaster.

Home insurance doesn't cover flooding. Flood insurance is required to protect your home, financial future, and belongings.

Your home insurance policy covers many other types of water damage, including flooding. Insurance covers items such as your home's structure, any other structures on your property, and personal belongings.

If water damage causes you to be temporarily forced from your home, loss-of-use coverage may help you get reimbursed for any additional living expenses. These are the top 10 most common water damage claims each year.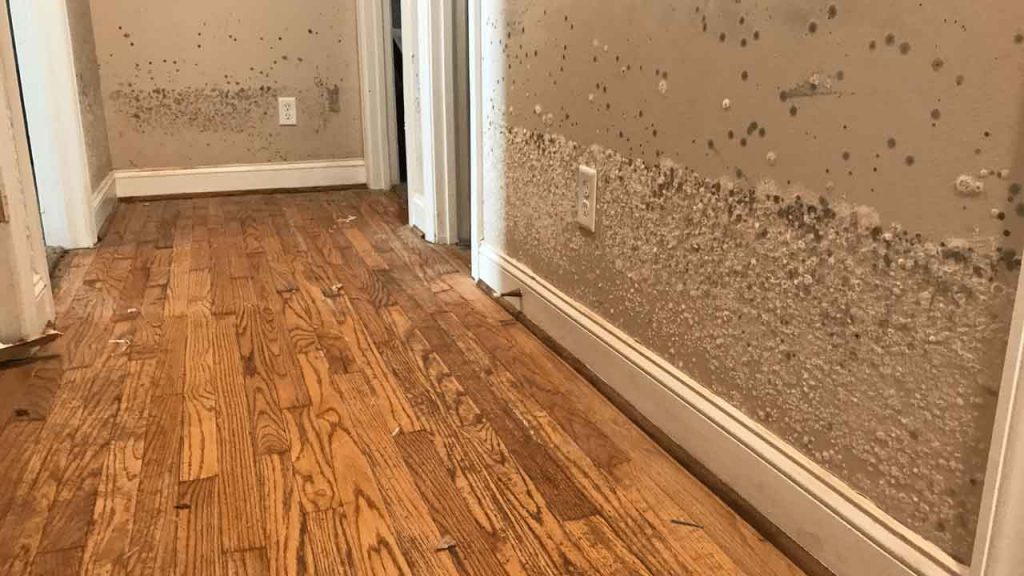 Here are some things to avoid when filing a water damage insurance claim
Talk to an adjuster before you file a claim. You may hear something different from what they say later in the water damage insurance process. While they will advise you to take photographs and document the damage, the adjuster might not want to send out a team until the claim has been processed. If they inform you that someone is going out, the outcome of what you do with your phone or other devices can differ.

This form has many questions. If you don't answer the correct ones, your claim could be denied or delayed for several weeks while they wait to get more information. Although it may seem like an additional hassle to the already complicated situation, it is important that you answer all questions honestly and with care.


People are sometimes surprised to learn that their insurance will not cover them for a leak from pipes or appliances. They're left responsible for property damage.
We can help you understand your coverage. Give us a call
Avoid using electrical appliances near water damaged items. This includes microwaves and vacuums. Sparks can be caused by any electrical device, which can damage the items.
Don't throw away items that have been exposed to contaminated water. You may consider what you think is garbage, but it could be worth money for the company that pays your claim. They will need all evidence to make a decision about your policy.
How to file a water damage insurance claim
Keep records of all repairs made and any help received over the years in order to keep your home maintained. These records will prove invaluable in the event you are ever affected by a loss. You should be familiar with all coverages included in your policy. Be familiar with the exclusions and your responsibilities as a homeowner.

To avoid unexpected expenses, make sure you maintain your home in spring and autumn. Regular small repairs can save you a lot of money. You should ensure that you have the right insurance and ask about additional coverages. You can file a claim as soon as possible to ensure that an adjuster can assess the damage quickly and you get a quote for repairs so you can get your life back on track.

You will need to remove any damaged items from your possessions after you file a claim. This will help you avoid having to deal with more headaches than necessary. There's a good possibility that you have damaged items when you file a water damage claim. It's best to save these items so you don't get overwhelmed by the headaches.

You can also see what is damaged and what isn't by moving undamaged items from danger. There is a good chance that items damaged by water may need to either be replaced or repaired. Once the water damage claim is filed, you will need to document the damages with photos and videos. You must also document any standing water and damage caused by the water. Although it might be difficult to estimate the extent of water damage, documentation can help you document everything so you can refute any claims.

A home contents list is a way to better document your possessions, what you paid for them, and their value. It is simply a list of all your possessions and a record listing when they were purchased, their value, and any photos if possible. After documenting your possessions and the affected areas in your home, drain any standing water. The water can be drained to stop further damage like water seeping into floors or walls, spreading through wood or flooring.

Home insurance claims are most often triggered by water damage. According to the Insurance Services Office, water damage claims are the most common insurance claim after hail and wind damage. Each year, 1 in 50 homeowners are affected by water damage claims. This is why people are asking lots of questions. What is included in your homeowner's policy? And why are "gradual damages" excluded?

Houston Restoration Pros offers a free case evaluation and can answer all your questions.

Houston Restoration Group Works Directly with Your Insurance Company